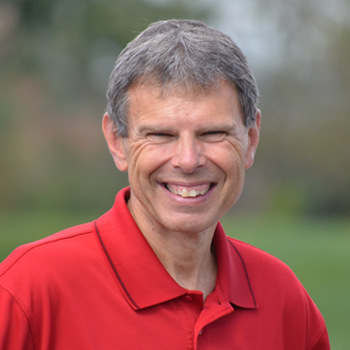 Person of Integrity-Paul
JOHN SHIRK – Today's Person of Integrity is the Apostle Paul.
According to Acts 20:19, he told the church leaders at Ephesus, "I served the Lord with great humility and with tears and in the midst of severe testing by the plots of my Jewish opponents. You know that I have not hesitated to preach anything that would be helpful to you but have taught you publicly and from house to house. I have declared to both Jews and Greeks that they must turn to God in repentance and have faith in our Lord Jesus."
Here was a man who persevered through times of testing and tears in his ministry for the church. He stayed true to his calling and consistently preached the message of the Gospel to the crowds. For Jews and Greeks, his message was the same: Repent. Turn to God. Have faith in the Lord Jesus.
The faithfulness of Paul to the Gospel inspires us to stay true to God and live a life of integrity.
John Shirk
john@wjtl.com