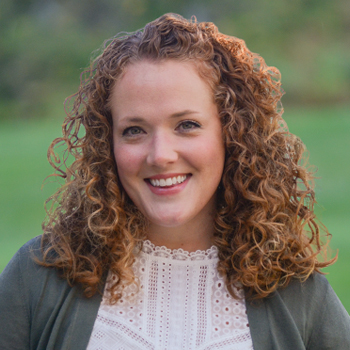 Praise & Worship Playlist
This morning's playlist is filled with songs led by worship leading moms! Moms who know highs and lows, the process of adoption, the journey of infertility, the pain of loss, and delight of many children. Each one encouraging us to bring our praise in every season.

I recently spoke with Kirby Kaple, who experienced a 7-year infertility journey before her daughter Lollia arrived! She shares her story, and we compare a few notes in the latest Praise & Worship Podcast.
There's also an episode of the podcast with David Leonard. He and his wife also had a discouraging season involving waiting and miscarriage. He talks about it, and the songs that came out of that experience.
Personally, after a loss this year, I'm feeling like this Mother's Day is lemon juice on my raw heart. Click here to hear a little more of my story, and my encouragement to you if you're in the same boat!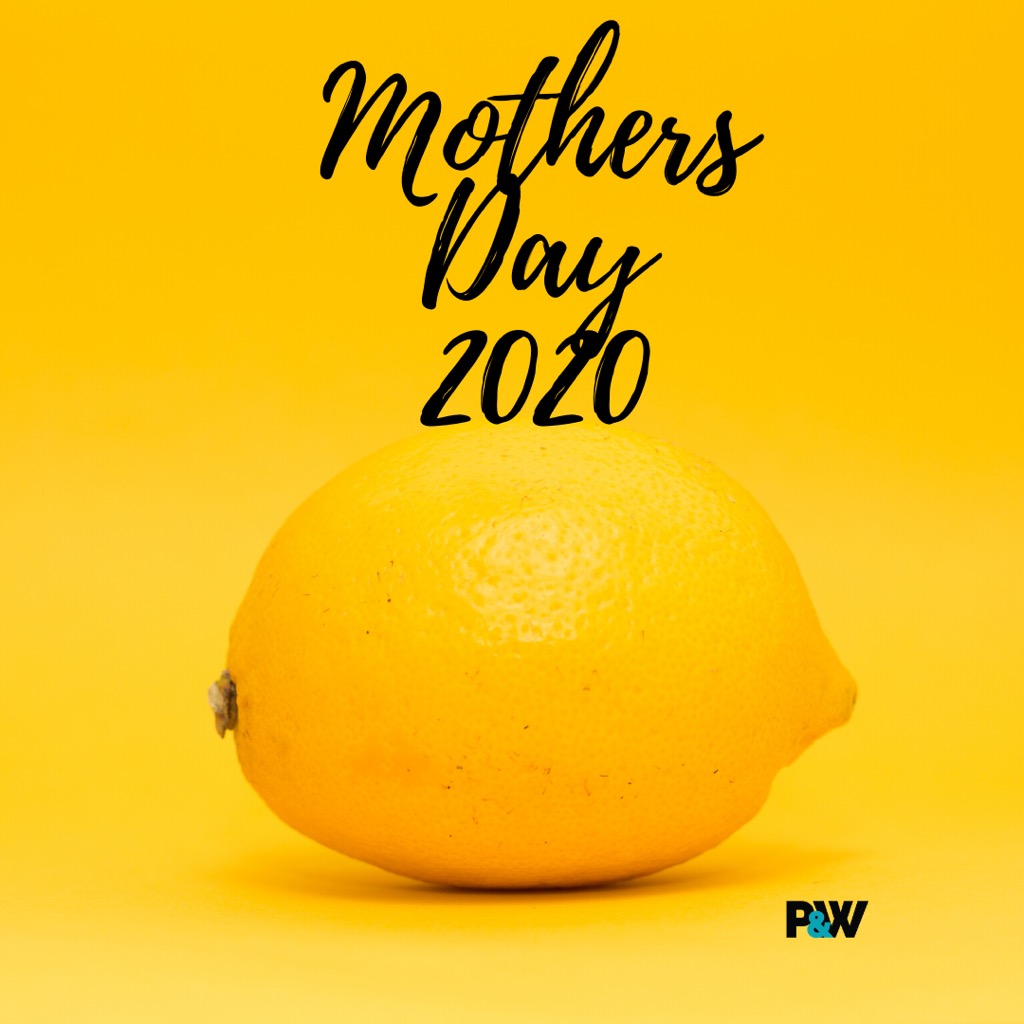 Here's a link to my Spotify Playlist. Songs that really helped me fix my eyes (and heart and hopes) on Jesus through my own journey to becoming a mom.
Our circumstances are extra unusual and discouraging this year, but I hope today is still special and meaningful for you moms!

Kristi Leigh, WJTL DJ
Kristi@WJTL.com
Podcast: Spotify/Apple Podcasts On Instagram & Facebook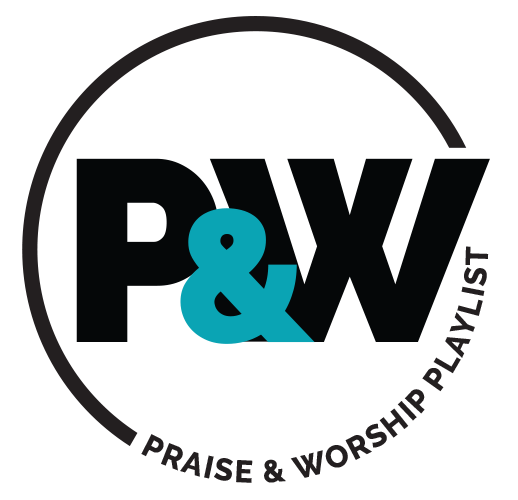 | | | | |
| --- | --- | --- | --- |
| Song Title | Artist | Album | Year |
| 6:00 a.m. | | | |
| Wonderfully Made | Ellie Holcomb | Red Sea Road | 2017 |
| Faithful to the End (feat. Paul & Hannah McClure) | Bethel Music | Have It All | |
| Jesus What a Savior | Housefires | We Say Yes | 2017 |
| Forever (Live) | Bethel Music & Kari Jobe | You Make Me Brave (Live) | 2014 |
| Forever My King (feat. Leeland & HopeUC) | Darlene Zschech | Single | 2019 |
| Mercy|Grace | (the autumn) | Songs of Mercy and Grace | 2018 |
| Ever Be (Live) | Bethel Music & Kalley Heiligenthal | We Will Not Be Shaken (Live) [Deluxe Edition] | 2015 |
| Driven by Love | Lindy & The Circuit Riders | Driven by Love (Live) | 2019 |
| Abide | Providence Worship | Live On The Hill | 2020 |
| Be Still (feat. Steffany Frizzell Gretzinger) | Bethel Music | Tides | 2013 |
| 7:00 a.m. | | | |
| JOY INVINCIBLE (feat. Jenn Johnson) | Switchfoot | Single | 2020 |
| God I Look to You (Feat. Francesca Battistelli) | Bethel Music | Starlight (Live) | 2017 |
| Thy Will | Hillary Scott & The Scott Family | Love Remains | 2016 |
| Constellations | Ellie Holcomb | Single | 2020 |
| I Shall Not Want (feat. Bethany Barnard) | The Worship Initiative | The Worship Initiative, Vol. 17 | 2019 |
| Sparrow | Audrey Assad | Heart | 2011 |
| Soar | Meredith Andrews | Soar | 2015 |
| Catch the Wind (feat. Melissa Helser) | Bethel Music | Starlight (Live) | 2017 |
| You Cannot Be Stopped | Laura Story | I Give Up | 2019 |
| You Make Everything Beautiful | Rebecca St. James | I Will Praise You | 2011 |
| Give Thanks to God (feat. Kirby Kaple) | Housefires | We Say Yes | 2017 |
| King of My Heart | John Mark & Sarah McMillan | You Are the Avalanche – EP | 2015 |
| Goodness of God (Live) | Bethel Music & Jenn Johnson | Victory (Live) | 2019 |
| 8:00 a.m. | | | |
| Hes Good | Rachael Lampa | Single | 2019 |
| My Delight Is In You | Christy Nockels | Passion: Let The Future Begin | 2013 |
| You Delight in Me (Live) | Life Center Worship | Debut EP | 2019 |
| Raise a Hallelujah | Jonathan & Melissa Helser | Victory | 2019 |
| My Hallelujah | Bryan & Katie Torwalt | Praise Before My Breakthrough – EP | 2018 |
| Beautiful Things | Gungor | Beautiful Things | 2010 |
| The Change in Me | Casting Crowns | Only Jesus | 2018 |
| In Christ Alone | Natalie Grant | WOW Worship Aqua | 2006 |
| Let Your Kingdom Come | Matt & Kim Goss | The Worship EP | 2019 |
| For the King | Paul Baloche | Behold Him | 2020 |
| King of Kings (Live) | Hillsong Worship | Single | 2019 |
| Ill Give Thanks (feat. Kirby Kaple) | Housefires | Housefires V (Live) | 2019 |
| 9:00 a.m | | | |
| Take Courage (Kristene DiMarco) | Bethel Music | Starlight (Live) | 2017 |
| Who You Are | JJ Heller | Loved | 2013 |
| Defender | Rita Springer | Battles | 2017 |
| Praise Before My Breakthrough | Bryan & Katie Torwalt | Praise Before My Breakthrough – EP | 2018 |
| Awake My Soul | Hillsong Worship | Awake | 2019 |
| Faith and Wonder (Live) | Meredith Andrews | Faith and Wonder (Live) | 2019 |
| Rejoice | Brad+Rebekah | Single | 2019 |
| Glimpse | Kim Walker-Smith | On My Side | 2017 |
| Cherry Blossoms | MoveSomebody | Single | 2020 |
| In Every Way | Christy Nockels | In Every Way – Single | 2019 |
| The Blessing (Live) | Elevation Worship, Kari Jobe & Cody Carnes | Graves Into Gardens (Deluxe) [Live] | 2020 |