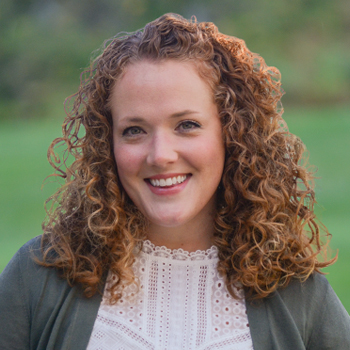 Praise & Worship Playlist
Today's lineup starts with songs of gratitude for a brand new day! I also have mini-themes celebrating our Champion and calling for Revival. And, new release roundup from Friday including fresh singles (and remixes!) from Hillsong United, Kari Jobe, Life Center Worship, Philippa Hanna and more.
Plus, songs inspired by conversations I had this week with devotional music songwriter Jon Guerra and local worship leader Christy Roach of Fountain of Life in Middletown.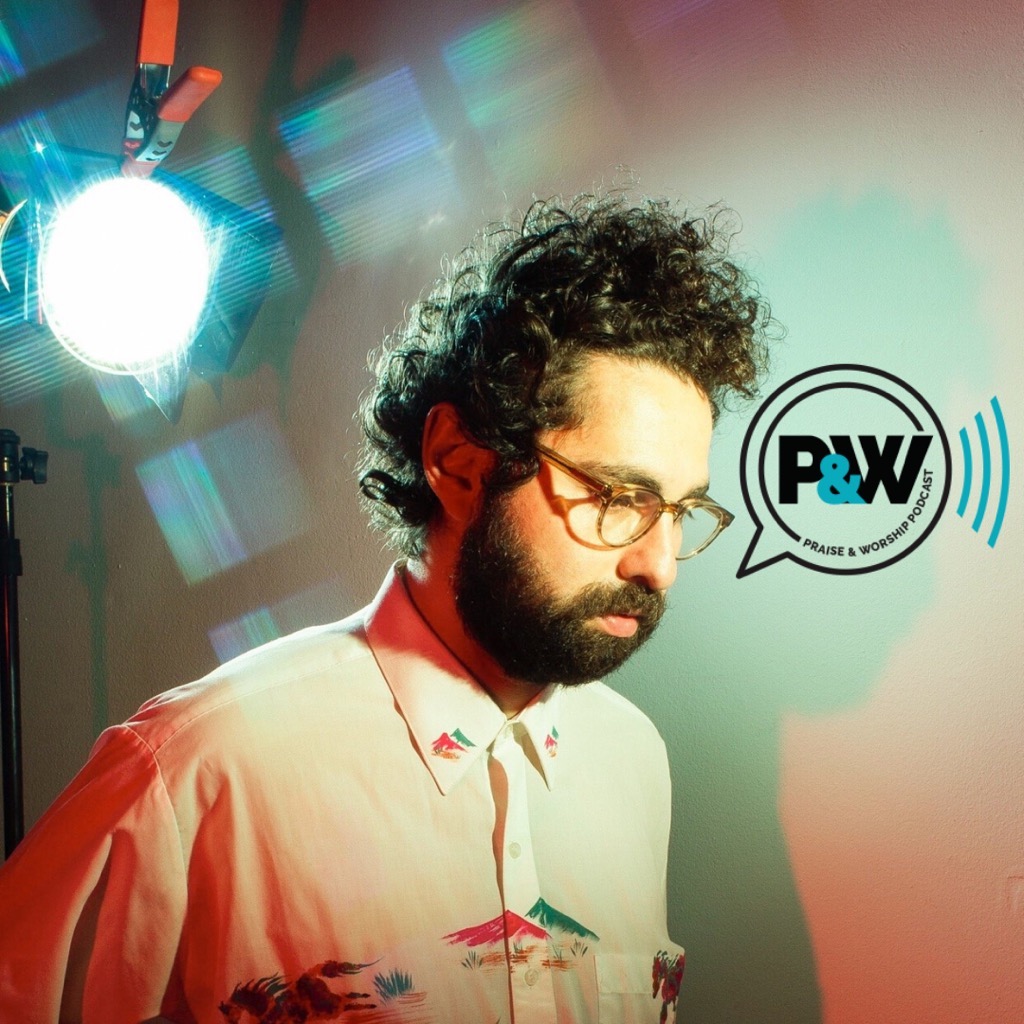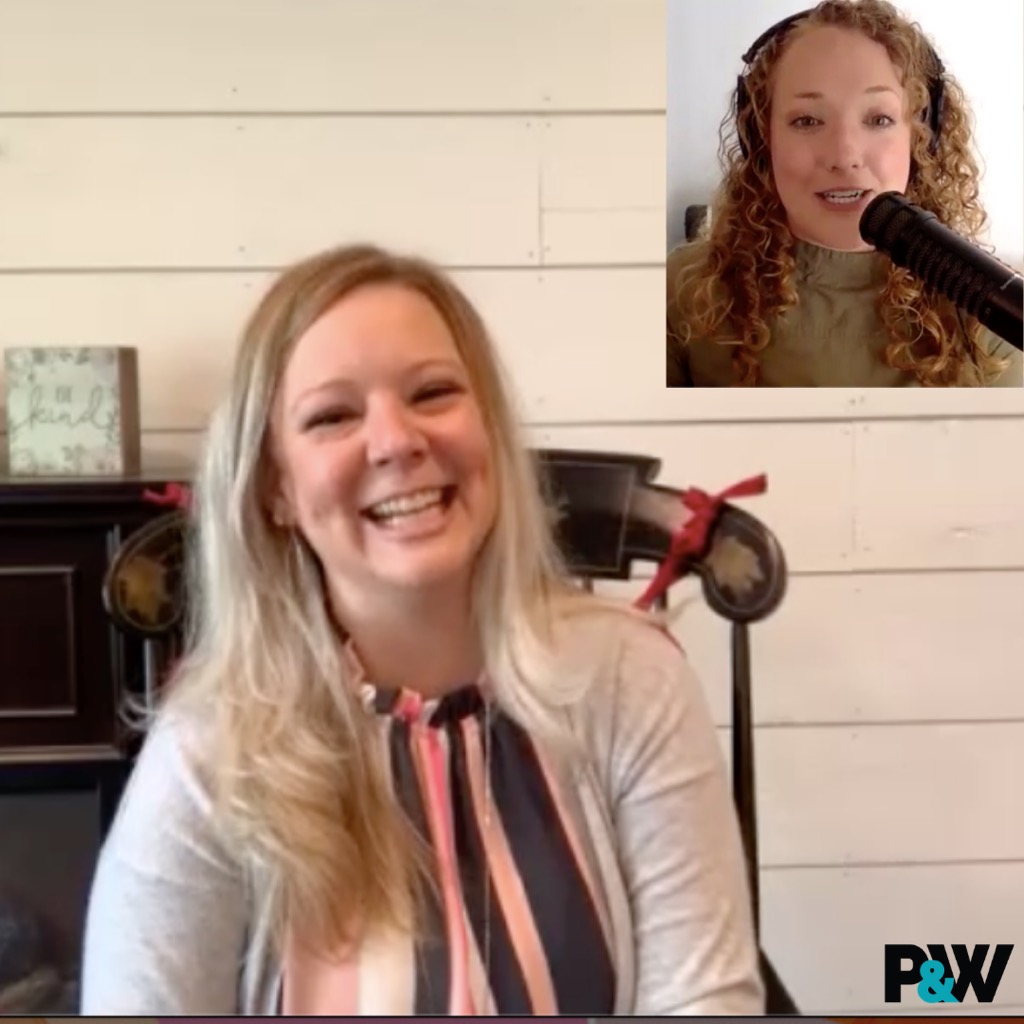 Kristi Leigh, WJTL DJ
Kristi@WJTL.com
Podcast: Spotify/Apple Podcasts Follow & Friend on Instagram & Facebook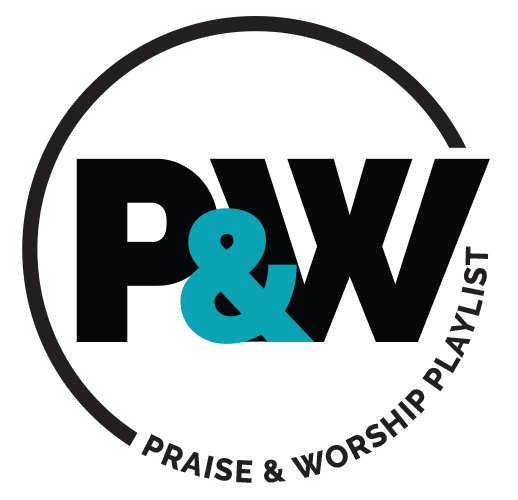 | | | | |
| --- | --- | --- | --- |
| Song Title | Artist | Album | Year |
| 6:00 A.M. | | | 2011 |
| You and You Alone | UPPERROOM | To The One | |
| Ill Give Thanks (feat. Kirby Kaple) | Housefires | Housefires V (Live) | 2019 |
| I Will Wait (Live) | David Leonard | The Wait: Silence the Noise (Live) | 2019 |
| Over and Over | Chris McClarney | Breakthrough | 2018 |
| Mercies (New Every Morning) [Live] | Matt Redman | Let There Be Wonder (Live) | 2020 |
| Morning Sun | Philip Herndon | Decade | 2019 |
| This Is the Day (Live) | Pat Barrett | Canvas and Clay (Live) | 2019 |
| Alive & Breathing (feat. Elle Limebear) | Matt Maher | Alive & Breathing, Vol. 2 | 2019 |
| 10,000 Reasons (feat. Kim Walker-Smith) [Live] | Jesus Culture | Unstoppable Love (Live) | 2015 |
| Morning Song (Acoustic) | Land of Color | Single | 2019 |
| 7:00 a.m. | | | 2011 |
| Alive | All Sons & Daughters | Season One | 2012 |
| Awake My Soul | Hillsong Worship | Awake | 2019 |
| Day of Victory | Rend Collective | Choose to Worship | 2020 |
| This Is The Day | Phil Wickham | Response | 2012 |
| Christ Is Risen | Mack Brock | Greater Things | 2018 |
| His Eye is on the Sparrow | Michael W. Smith | The Hymns | 2019 |
| Kingdom of God | Jon Guerra | Keeper of Days | 2020 |
| Simple Praise | Jon Guerra | Keeper of Days | 2020 |
| I See Heaven | Bryan & Katie Torwalt | Here On Earth | 2011 |
| See a Victory | Elevation Worship | At Midnight – EP | 2020 |
| Way Maker (Live) | Leeland | Single | 2019 |
| Battle Is The Lords (feat. Brandon Lake) Alt version | Rebecca St James | Single | 2020 |
| Still in Control (feat. Mack Brock) | Jesus Culture | Single | 2020 |
| 8:00 a.m. | | | 2011 |
| Theres Nothing That Our God Cant Do | Passion | Single | 2020 |
| Another In the Fire (Studio Remix feat. Taya) | Hillsong UNITED | Single | 2020 |
| Alpha & Omega (Live) | LIFE Worship | Single | 2020 |
| The Blessing (feat. Cody Carnes) [Cinematic Version] | Kari Jobe | Single | 2020 |
| Adoration | Life Center Worship | Single | 2020 |
| Youre Still God | Philippa Hanna | Single | 2020 |
| You Never Fail Me (All My Life) | Mosaic MSC | HUMAN EP (Live) | 2020 |
| Champion (feat. Dante Bowe) | Bethel Music | Revivals In The Air (Live) | 2020 |
| Great Things | Phil Wickham | Living Hope (Deluxe) | 2018 |
| Champion | Bryan & Katie Torwalt | Champion | 2016 |
| Defender (feat. Steffany Gretzinger) | Francesca Battistelli | Own It | 2019 |
| Rescuer (Good News) | Rend Collective | Good News | 2017 |
| 9:00 a.m. | | | 2011 |
| Never Lost | Elevation Worship | Single | 2019 |
| This Is a Move | Brandon Lake | Single | 2019 |
| God of Revival | Brian Johnson & Jenn Johnson | Single | 2020 |
| Light Breaking Through (feat. Lauren Lee) | North Point Worship | Single | 2020 |
| Prophesy (feat. Melody Noel) | Influence Music | Single | 2020 |
| Egypt (Live) | Cory Asbury | Single | 2020 |
| Let The Light In | Cody Carnes | Run To The Father | 2020 |
| Land of the Living (Live) | UPPERROOM | Land of the Living (Live) | 2020 |
| Psalm 23 (Surely Goodness, Surely Mercy) | Shane & Shane | Psalms, Vol. 2 | 2015 |
| Goodness, Love And Mercy | Chris Tomlin | Nobody Loves Me Like You – EP | 2018 |
| Still | Rend Collective | Choose to Worship | 2020 |