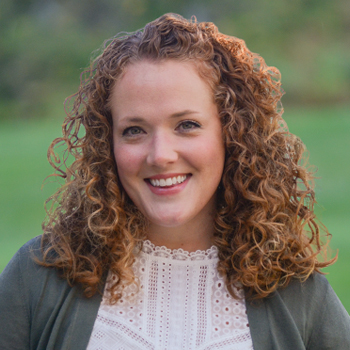 Praise & Worship Playlist

Today's lineup starts with a focus on God's presence and His word. I also have super simple songs full of heart and praise. Scroll down for all the details.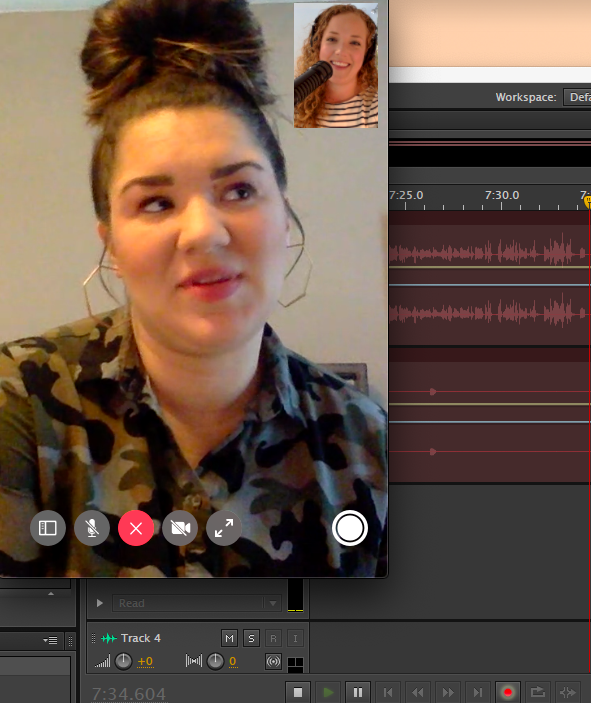 This week I talked with North Point Worship's Lauren Lee. We talked about our middle names (Leigh/Lee), her obsession with punctuality and songs for this season. Plus, North Point Worship is on track to release 12 new songs in 2020. Currently up to 4! Lauren sings 2 of them, including "Just Getting Started" and "Light Breaking Through", which is based on her experience with postpartum depression. She shared her story and how it inspired this beautiful song!
It was so fun to catch up with former WJTL intern Ryan Lewis, who is now a worship leader at Living Word Community Church in York. Click here to watch our video interview.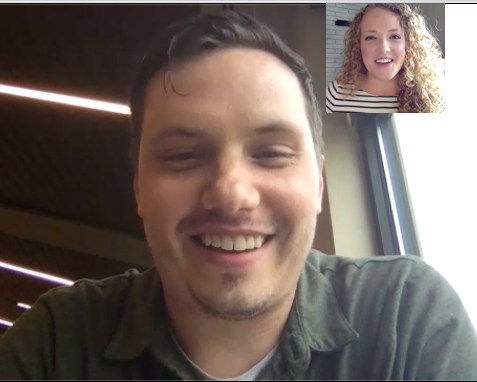 Their team, Living Word Music, has a new project out called "With All Creation's Song". (Streaming everywhere!) I have some of their new songs in today's lineup, plus a group Ryan introduced me to that his congregation is connecting with lately: CityAlight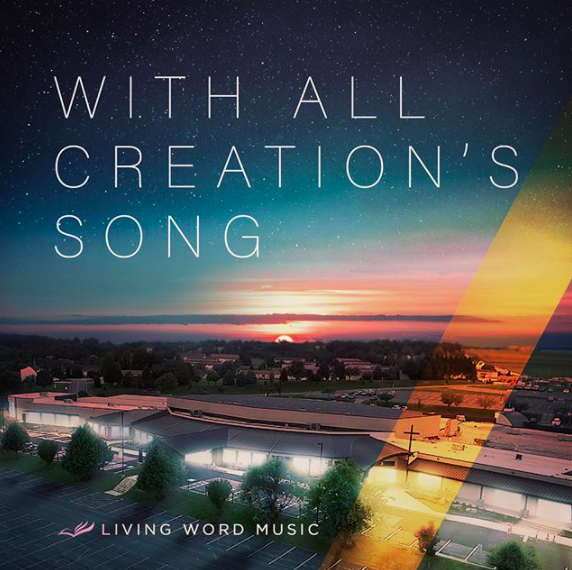 Kristi Leigh, WJTL DJ
Kristi@WJTL.com
Podcast: Spotify/Apple Podcasts
On Instagram & Facebook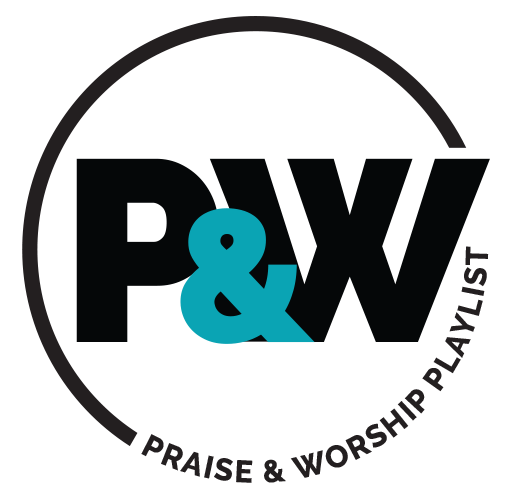 | | | | |
| --- | --- | --- | --- |
| Song Title | Artist | Album | Year |
| 6AM | | | |
| Fearless (feat. Kim Walker-Smith) | Jesus Culture | Church Volume Two (Live) | 2020 |
| Give Us Clean Hands | Charlie Hall Band | The Death of Death | 2013 |
| Kingdom of God | Jon Guerra | Keeper of Days | 2020 |
| His Eye is on the Sparrow | Michael W. Smith | The Hymns | 2019 |
| Lean Back | Providence Worship | Live On The Hill | 2020 |
| Land of the Living (Live) | UPPERROOM | Land of the Living (Live) | 2020 |
| Yes and Amen (feat. Chris McClarney) | Jesus Culture | Living with a Fire | 2018 |
| Morning Song (Acoustic) | Land of Color | Single | 2019 |
| Your Presence | Matt & Kim Goss | The Worship EP | 2019 |
| Give Me Jesus | All Sons & Daughters | Prone To Wander: A Collection of Hymns | |
| I Will Worship You | Paul Baloche | Your Mercy | 2016 |
| SOS | We The Kingdom | Live At the Wheelhouse – EP | 2019 |
| 7AM | | | |
| Peace (feat. We The Kingdom) | Bethel Music | Peace | 2020 |
| The Blessing (feat Cody Carnes & Elevation Worship) | Kari Jobe | Single | 2020 |
| You Reign (Live) | Mack Brock | Single | 2020 |
| Reign Above It All | Paul McClure | Revival's In The Air (Live) | 2020 |
| Simple Praise | Jon Guerra | Keeper of Days | 2020 |
| Ill Give Thanks (feat. Kirby Kaple) | Housefires | Housefires V (Live) | 2019 |
| Good Good Father | Chris Tomlin & Pat Barrett | Single | 2018 |
| Change | Bright City | Single | 2020 |
| Revivals In The Air | Melissa Helser | Revivals In The Air (Live) | 2020 |
| Another In the Fire (Studio Remix feat. Taya) | Hillsong UNITED | Single | 2020 |
| I Choose to Worship | Rend Collective | Choose to Worship | 2020 |
| 8AM | | | |
| Just Getting Started (feat. Lauren Lee) | North Point Worship | Single | 2020 |
| Light Breaking Through (feat. Lauren Lee) | North Point Worship | Single | 2020 |
| Hallelujah (Why We Sing) (feat. Clay Finnesand) | North Point Worship | Hallelujah (Why We Sing) / O What a Miracle – EP | 2020 |
| O What a Miracle (feat. Seth Condrey) | North Point Worship | Hallelujah (Why We Sing) / O What a Miracle – EP | 2020 |
| Man of Your Word (feat. Chandler Moore & KJ Scriven) | Maverick City Music | Maverick City Vol. 3 Part 1 | 2020 |
| Youre Welcome in This Place (feat. Naomi Raine & Chandler Moore) | Maverick City Music | Maverick City Vol.1 | 2019 |
| Christ Be Magnified (Live) | Cory Asbury | Single | 2020 |
| Every Battle (feat. Kalley Heiligenthal) | Rita Springer | Battles | 2017 |
| Never Lost | Elevation Worship | Single | 2019 |
| Champion (feat. Dante Bowe) | Bethel Music | Revivals In The Air (Live) | 2020 |
| 9AM | | | |
| Good Grace (Live) | Hillsong UNITED | Good Grace (Live) – Single | 2018 |
| Even the Heavens Sing (feat. Ryan Lewis | Living Word Music | With All Creations Song | 2020 |
| Everlasting One (feat. Ryan Lewis) | Living Word Music | With All Creations Song | 2020 |
| Close (feat. Diana Trout) | Living Word Music | With All Creations Song | 2020 |
| Yet Not I but Through Christ in Me | CityAlight | Yet Not I – EP | 2018 |
| God Is for Us | CityAlight | Yet Not I – EP | 2018 |
| Way Maker | Paul McClure | Single | 2019 |
| No Weapon | Pat Barrett | Single | 2020 |
| Defender | Rita Springer | Battles | 2017 |
| Egypt (Live) | Cory Asbury | Single | 2020 |
| Come Out of that Grave (Resurrection Power) | Brandon Lake | Revivals In The Air (Live) | 2020 |