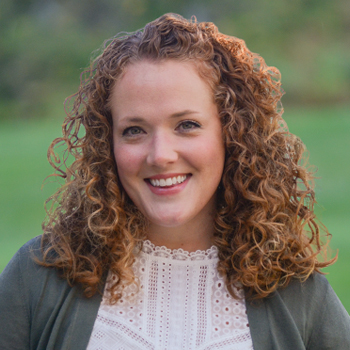 Praise & Worship Playlist

Today's lineup includes a couple mini themes: Hallelujah & Dedication.
Plus, songs inspired by conversations I had this week with local worship leaders Elissa Lee of Victory Church and Dan Seiz of Worship Center. And this week's New Release Roundup with Mack Brock, Selah, Rebecca St. James and more!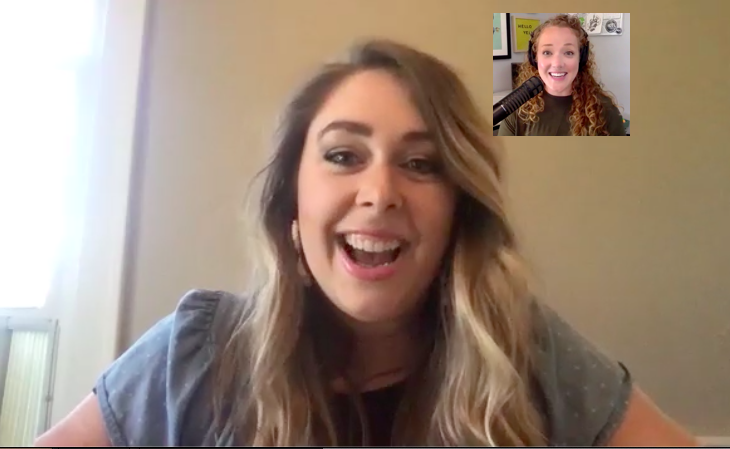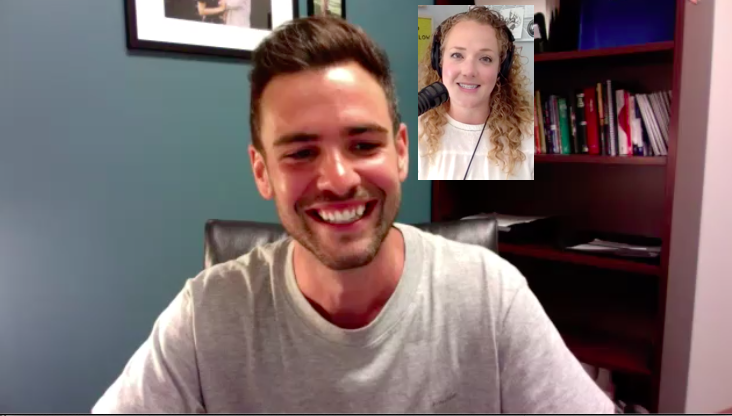 I played Paul Baloche's song "What A Good God" and mentioned this live video filmed with lots of local worship leaders at LCBC. Have you seen it yet?
Kristi Leigh, WJTL DJ
Kristi@WJTL.com 
Podcast on Spotify/Apple Podcasts On Instagram & Facebook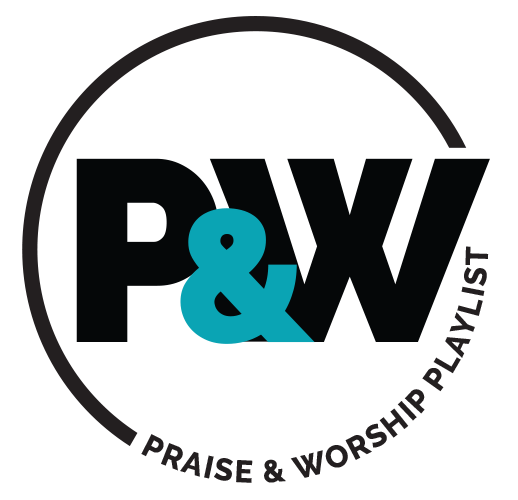 | | | | |
| --- | --- | --- | --- |
| Song Title | Artist | Album | Year |
| 6AM | | | |
| The Blessing (feat. Cody Carnes) [Cinematic Version] | Kari Jobe | Single | 2020 |
| King of Kings (Live) | Hillsong Worship | Single | 2019 |
| Living Hope | Phil Wickham | Living Hope – Single | 2018 |
| Light Breaking Through (feat. Lauren Lee Anderson) | North Point Worship | Light Breaking Through / Sons And Daughters – EP | 2020 |
| Praise Before My Breakthrough | Bryan & Katie Torwalt | Praise Before My Breakthrough – EP | 2018 |
| Do It Again | Elevation Worship | Speak Revival – EP | 2016 |
| Ill Give Thanks (feat. Kirby Kaple) | Housefires | Housefires V (Live) | 2019 |
| No One But You (Live) | Hillsong Worship | Awake (Deluxe) | 2019 |
| I Will Sing | Martin Smith | Exalt – EP | 2020 |
| Fighting for Us | Michael Farren | Fighting for Us – Single | 2018 |
| 7AM | | | |
| Defender | Rita Springer | Battles | 2017 |
| Victory Is Yours (feat. Bethany Wohrle) | Bethel Music | Victory | 2019 |
| Famous For (I Believe) [feat. Jenn Johnson] | Tauren Wells | Citizen of Heaven | 2020 |
| Another In the Fire (Studio Remix feat. Taya) | Hillsong UNITED | Single | 2020 |
| His Mercy Is More | Matt Boswell & Matt Papa | His Mercy Is More | 2019 |
| Raise a Hallelujah (feat. Jonathan David Helser & Melissa Helser) | Bethel Music | Victory | 2019 |
| My Hallelujah | Bryan & Katie Torwalt | Praise Before My Breakthrough – EP | 2018 |
| Endless Alleluia (Live) | Bethel Music & Cory Asbury | Victory (Live) | 2019 |
| The Heart Of Worship (feat. Martin Smith of Delirious) | Matt Redman | I Could Sing Of Your Love Forever | 1999 |
| Clear The Stage | Ross King | And All the Decorations, Too | 2003 |
| 8AM | | | |
| Nothing Else | Cody Carnes | Nothing Else – Single | 2019 |
| I Choose to Worship | Rend Collective | Choose to Worship | 2020 |
| No Weapon | Pat Barrett | Single | 2020 |
| What a Good God | Paul Baloche | Behold Him | 2020 |
| Reign Above It All | Paul McClure | Revival's In The Air (Live) | 2020 |
| Holy Water (Church Sessions) (feat. Tasha Cobbs Leonard) | We The Kingdom | Single | 2020 |
| Never Lost | Elevation Worship | Single | 2019 |
| Good Grace (Live) | Hillsong UNITED | Good Grace (Live) – Single | 2018 |
| Adoration | Life Center Worship | Single | 2020 |
| Mercy|Grace | (the autumn) | Songs of Mercy and Grace | 2018 |
| Greatest Love Story | Providence Worship | Live On The Hill | 2020 |
| Even the Heavens Sing (feat. Ryan Lewis | Living Word Music | With All Creations Song | 2020 |
| 9AM | | | |
| Close (feat. Diana Trout) | Living Word Music | With All Creations Song | 2020 |
| Path To Peace | Worship Center Music | Single | |
| See A Victory | Elevation Worship | At Midnight – EP | 2019 |
| Graves Into Gardens (feat. Brandon Lake) | Elevation Worship | Graves Into Garders | 2020 |
| Come Out of that Grave (Resurrection Power) | Brandon Lake | Revivals In The Air (Live) | 2020 |
| Peace Be Still (feat. Lauren Daigle) | The Belonging Co | All the Earth | 2017 |
| You Reign (Live) | Mack Brock | Single | 2020 |
| Yet Not I But Through Christ In Me | Selah | Firm Foundation | 2019 |
| Battle Is The Lords (feat. Brandon Lake) Alt version | Rebecca St James | Single | 2020 |
| Still in Control (feat. Mack Brock) | Jesus Culture | Single | 2020 |