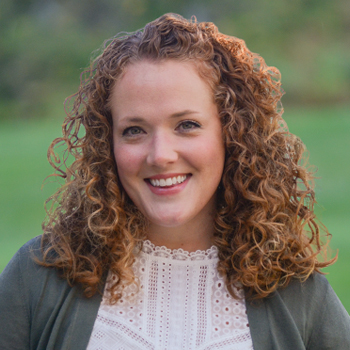 Praise & Worship Playlist
Hi!
This week, you'll hear brand new songs from Mack Brock, We The Kingdom and North Point Worship! Plus Crowder, Jenn Johnson, Sean Curran, Kalley, Leeland and more. And: you might pick up on a few mini-themes this week: God's faithfulness through our mountains and valleys, the Defeat of Death and more.

God bless you as you open your heart and mouth and bring your praise before our awesome God!

Kristi Leigh, WJTL DJ
Kristi@WJTL.com
Podcast on Spotify/Apple Podcasts Follow on Instagram & Facebook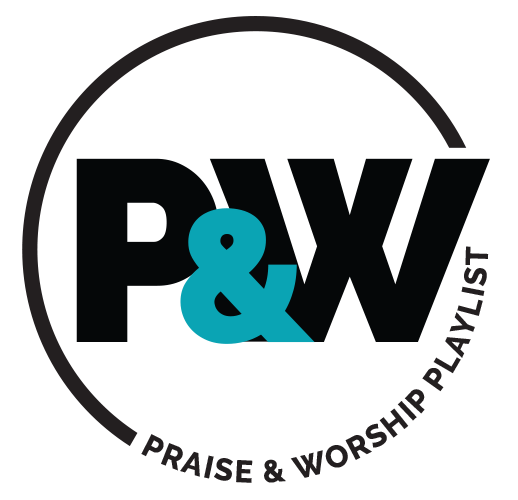 | | | | |
| --- | --- | --- | --- |
| Song Title | Artist | Album | Year |
| 6AM | | | |
| Kindness | Jared Anderson | The Whole Landscape EP | 2019 |
| Better Word (Live) | Leeland | Better Word (Live) | 2019 |
| No One But You | Hillsong Worship | Awake | 2019 |
| King of My Heart | John Mark & Sarah McMillan | You Are the Avalanche – EP | 2015 |
| My Heart Is Yours (feat. Kristian Stanfill) [Live] | Passion | Passion: Take It All | 2014 |
| Heres My Heart | Crowder | Neon Steeple | 2014 |
| Faithful God | I AM THEY | Faithful God – Single | 2020 |
| What a Good God | Paul Baloche | Behold Him | 2020 |
| Canyons | Cory Asbury | To Love a Fool | 2020 |
| Mountain | Bryan & Katie Torwalt | Champion | 2016 |
| Valley (Live) | Chris McClarney | Single | 2019 |
| 7AM | | | |
| God Is Always Good (Live) | Covenant Worship | Covenant Worship Live | 2018 |
| Alabaster Heart (Live) | Kalley | Single | 2019 |
| Worthy of Your Name (feat. Sean Curran of Bellarive) | Passion | Worthy Of Your Name | 2017 |
| Living Hope | Phil Wickham | Living Hope – Single | 2018 |
| Lazarus | Bellarive | Before There Was | 2014 |
| You Came (Lazarus) | Jonathan David & Melissa Helser | Beautiful Surrender | 2016 |
| Savior Of The World | Mack Brock | Single | 2020 |
| Death Was Arrested (feat. Seth Condrey) | North Point | Nothing Ordinary | 2017 |
| RATTLE! (Live) | Elevation Worship | Graves Into Gardens (Deluxe) [Live] | 2020 |
| Come Out of that Grave (Resurrection Power) | Brandon Lake | Revivals In The Air (Live) | 2020 |
| Dancing on the Grave (Live) | Corey Voss & Madison Street Worship | Heaven Come Closer (Live) | 2020 |
| 8AM | | | |
| Never Lost | Elevation Worship | Single | 2019 |
| Protector (Live) | Kim Walker-Smith | Wild Heart (Live) | 2020 |
| Praise Your Name (Live) | Corey Voss & Madison Street Worship | Songs of the House (Live) | 2019 |
| What You Said (Live) | Jon Egan | Unveil (Live) | 2019 |
| Way Maker (Live) | Leeland | Single | 2019 |
| Promises Never Fail (Live) | Bethel Music & Emmy Rose | Victory (Live) | 2019 |
| Yes and Amen (feat. Chris McClarney) | Jesus Culture | Living with a Fire | 2018 |
| I Choose to Worship | Rend Collective | Choose to Worship | 2020 |
| The Fathers House | Cory Asbury | To Love a Fool | 2020 |
| Dancing On The Waves | We The Kingdom | Holy Water | 2020 |
| Child Of Love | We The Kingdom | Holy Water | 2020 |
| 9AM | | | |
| Praise Your Name (feat. Desi Raines) | North Point Worship | Praise Your Name | 2020 |
| Sing To The Mountain (Live) | Life Center Worship | Hope For All | 2020 |
| Sing His Praise Again (Oh My Soul) (feat. Jenn Johnson) | Bethel Music | Revivals In The Air (Live) | 2020 |
| All Praise | Sean Curran | Bigger Than I Thought | 2019 |
| We Praise You (feat. Brandon Lake) [Live] | Matt Redman | Let There Be Wonder (Live) | 2020 |
| Multiplied (feat.Steve Fee) [Live] | North Point InsideOut | Hear (Live) | 2015 |
| Hundred Miles | Crowder | I Know a Ghost | 2018 |
| O, For A Thousand Tongues To Sing | David Crowder Band | Passion: God Of This City | 2008 |
| A Thousand More | Thrive Worship | Single | 2020 |
| A Million Years | Paul Baloche | Behold Him | 2020 |
| A Million Lights | Michael W. Smith | A Million Lights | 2017 |
| So Will I (100 Billion X) | Hillsong United | Wonder | 2018 |
| Ten Thousand | John Mark McMillan | The Medicine | 2012 |