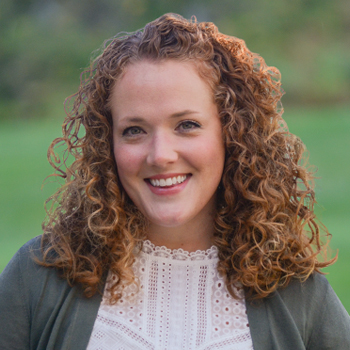 Praise & Worship Playlist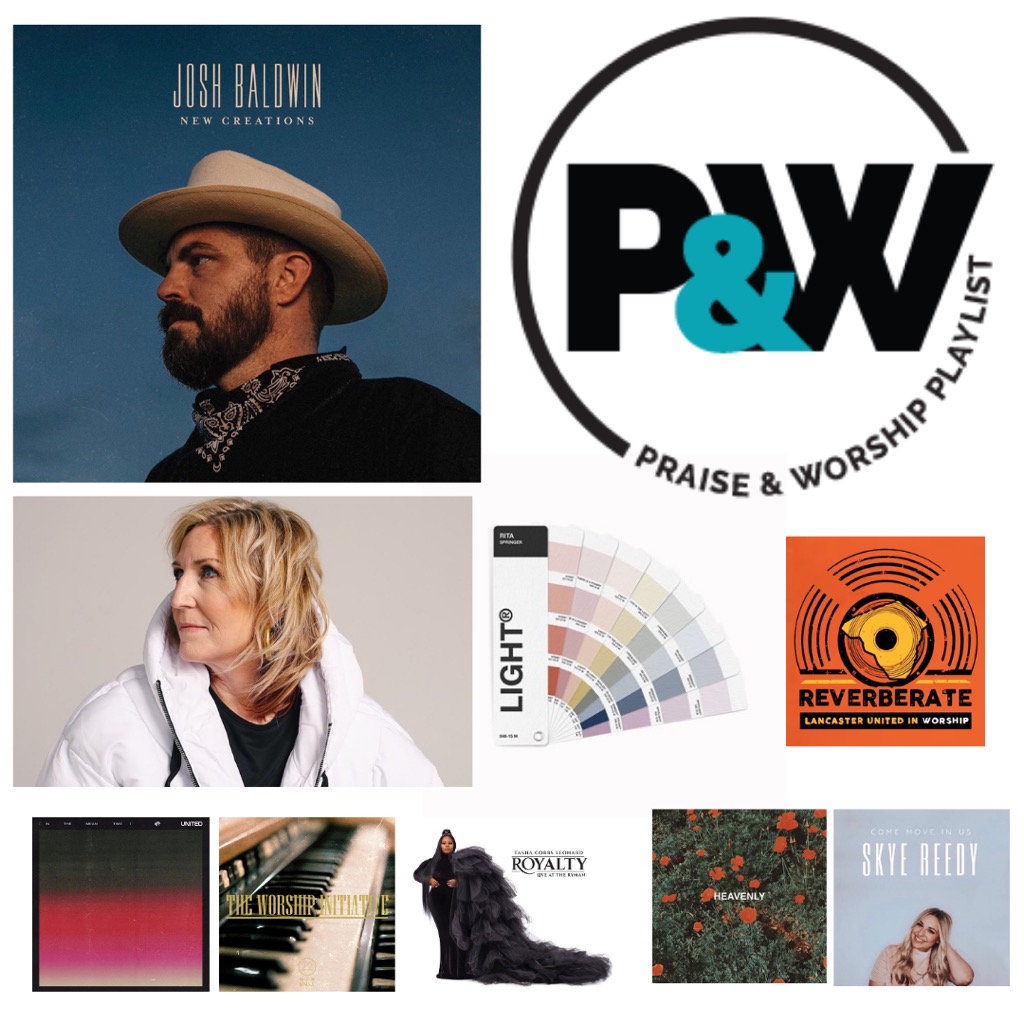 This week's playlist includes Water Street Mission president Jack Crowley's set list from Reverberate Lancaster! Plus, a Light mini-theme, with songs from Rita Springer's new album. I talked with her this week on the Praise & Worship Podcast.
I'm also rounding up new worship releases from Friday and sharing them with you: Hillsong United, The Worship Initiative (featuring Robbie Seay!), Pat Barrett, Tasha Cobbs Leonard and a brand new single from Josh Baldwin! I caught up with him this week on the podcast, too!
Kristi Leigh, WJTL DJ
Kristi@WJTL.com
Follow on Instagram & Facebook Podcast on Spotify & Apple Podcasts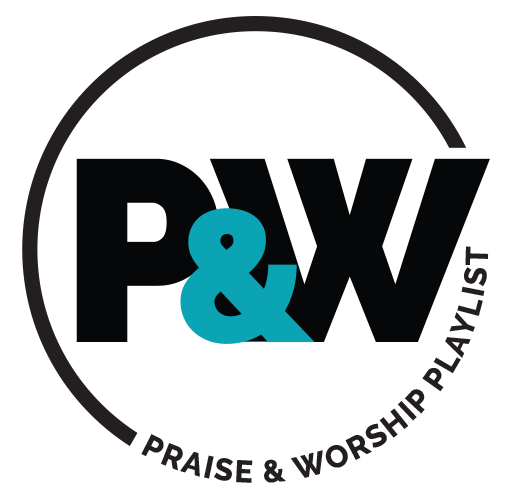 | | | | |
| --- | --- | --- | --- |
| Song Title | Artist | Album | Year |
| 6:00 a.m. | | | |
| My King Forever (Live) | Josh Baldwin | Live at Church | 2020 |
| Lift You High (feat. Kirby Kaple & Dante Bowe) | Housefires | Single | 2020 |
| Find A Reason (Joyful Joyful) [feat. Brett Stanfill] | North Point Worship | Find A Reason | 2020 |
| Know Your Heart (Live) | REVERE, Jon Egan, MDSN & Lee University Singers | REVERE (Live) | 2020 |
| Gratitude | Brandon Lake | House Of Miracles | 2020 |
| Thank You Lord (feat. Thomas Rhett & Florida Georgia Line) | Chris Tomlin | Chris Tomlin & Friends | 2020 |
| Father I Thank You | Jeremy Camp & Adrienne Camp | The Worship Project – EP | 2020 |
| God So Good (Live) | Life.Church Worship | Single | 2020 |
| Endless Alleluia (Live) | Bethel Music & Cory Asbury | Victory (Live) | 2019 |
| Here For You | Matt Redman | 10,000 Reasons | 2011 |
| Raise a Hallelujah | Jonathan & Melissa Helser | Victory | 2019 |
| My Hallelujah | Bryan & Katie Torwalt | Praise Before My Breakthrough – EP | 2018 |
| 7:00 a.m. | | | |
| Blessed Be Your Name | Matt Redman | Where Angels Fear To Tread | 2002 |
| Good Good Father | Chris Tomlin & Pat Barrett | Single | 2018 |
| Your Love Never Fails | Jesus Culture | Your Love Never Fails | 2008 |
| Reckless Love | Cory Asbury | Reckless Love – Single | 2017 |
| Great Are You Lord | All Sons & Daughters | All Sons & Daughters | 2014 |
| Oceans (Where Feet May Fail) | Hillsong United | Zion | 2013 |
| Revive Us Again | Charlie Hall Band | The Death of Death | 2013 |
| Battle Belongs | Phil Wickham | Single | 2020 |
| Defender (feat. Steffany Gretzinger) | Francesca Battistelli | Own It | 2019 |
| Light | Rita Springer | Light | 2020 |
| Spotlight (feat. Amanda Lindsey Cook) | Rita Springer | Light | 2020 |
| Light Breaking Through (feat. Lauren Lee Anderson) | North Point Worship | Light Breaking Through / Sons And Daughters – EP | 2020 |
| 8:00 a.m. | | | |
| Let The Light In | Cody Carnes | Run To The Father | 2020 |
| Here I Am To Worship (feat. Martin Smith of Delirious | Tim Hughes | Happy Day | 2009 |
| In Your Light | Jeremy Riddle | For The Sake Of The World | 2012 |
| Into the Light | Red Rocks Worship | Into the Light | 2015 |
| Light Of The World | Matt Redman | The Fathers Song | 2000 |
| As I Am | Hillsong Young & Free | All of My Best Friends (Live) | 2020 |
| Kindness | Jared Anderson | The Whole Landscape EP | 2019 |
| The Change in Me | Casting Crowns | Only Jesus | 2018 |
| Protector (Live) | Kim Walker-Smith | Wild Heart (Live) | 2020 |
| What a Good God | Paul Baloche | Behold Him | 2020 |
| Revivals In The Air | Melissa Helser | Revivals In The Air (Live) | 2020 |
| 9:00 a.m. | | | |
| Awake My Soul (feat. Tasha Cobbs Leonard) | Hillsong Worship | Single | 2020 |
| First Love (Live) | Kari Jobe | The Blessing (Live) | 2020 |
| Royalty (Live) | Tasha Cobbs Leonard | Royalty: Live At The Ryman | 2020 |
| Come Move in Us | Skye Reedy | Single | 2020 |
| Jesus Firm Foundation (feat. Robbie Seay) | The Worship Initiative & Shane & Shane | The Worship Initiative, Vol. 22 | 2020 |
| Promises (feat. Trenton Bell & Davy Flowers) | The Worship Initiative & Shane & Shane | The Worship Initiative, Vol. 22 | 2020 |
| Such an Awesome God (feat. Anthony Evans) | The Worship Initiative & Shane & Shane | The Worship Initiative, Vol. 22 | 2020 |
| Holy Holy Holy (Live) | Hillsong UNITED | (in the meantime) – EP | 2020 |
| Fire Fall Down (Live) | Hillsong UNITED | (in the meantime) – EP | 2020 |
| Heavenly | Pat Barrett | Single | 2020 |
| New Creations | Josh Baldwin | Evidence – Deluxe | 2020 |
| Evidence | Josh Baldwin | Evidence (Radio Version) | 2020 |