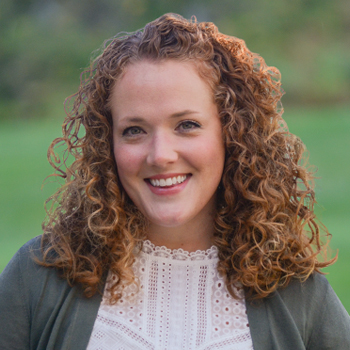 Praise & Worship Playlist
Happy Father's Day! Below you'll find today's themed Praise & Worship playlist, including songs celebrating our Father God and our adoption into His family. Plus, a special mini theme for the final hour, filled with songs for the household—both individual family homes and also the congregation in the house of the Lord.
Here's a link to a highlights version of today's playlist on Spotify!
Kristi Leigh, WJTL DJ

Kristi@WJTL.com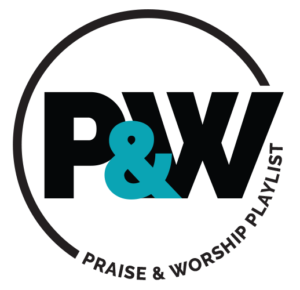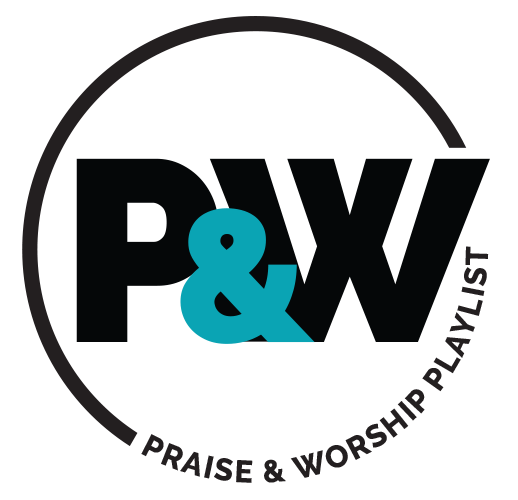 | | | | |
| --- | --- | --- | --- |
| Song Title | Artist | Album | Year |
| 6AM | | | |
| Song Of My Father | Urban Rescue | Wild Heart | 2016 |
| Father, Spirit, Jesus | Casting Crowns | LIfesong | 2005 |
| My Fathers World | Jadon Lavik | Roots Run Deep | 2008 |
| Our Father (Live) | Jared Anderson | All the Saints: Live from the CentricWorship Retreat, No. 1 | 2014 |
| Distant God (Live) | David Leonard | The Wait: Silence the Noise (Live) | 2019 |
| Lean Back | Providence Worship | Live On The Hill | 2020 |
| Risen King (Sons and Daughters) (feat. David Leach) | Life Center Worship | Debut EP | 2019 |
| Father | Hillsong United | Aftermath | 2011 |
| Great Is Thy Faithfulness (feat. Christy Nockels) | Worship Circle | Worship Circle Hymns | 2019 |
| Who You Are | Jenn Johnson | For The Sake Of The World | 2012 |
| Find a Reason (Joyful Joyful) [feat. Brett Stanfill] | North Point Worship | Find a Reason | 2020 |
| 7AM | | | |
| Extravagant | Meredith Andrews | Deeper (Deluxe Edition) | 2016 |
| Father I Thank You | Jeremy Camp & Adrienne Camp | The Worship Project – EP | 2020 |
| Children of God | Phil Wickham | Children of God | 2016 |
| The Blessing (Live) | Elevation Worship, Kari Jobe & Cody Carnes | Graves Into Gardens (Deluxe) [Live] | 2020 |
| Doxology (God Be Praised) [feat. Todd Fields] | Worship Circle | Worship Circle Hymns | 2019 |
| Our Father | Hillsong Worship | No Other Name | 2014 |
| Everlasting Father | Elevation Worship | Only King Forever | 2014 |
| Sons and Daughters (feat. Brett Stanfill) [Live] | North Point InsideOut | Hear (Live) | 2015 |
| Abba (Arms of a Father) | Jonathan David & Melissa Helser | Beautiful Surrender | 2016 |
| Run to the Father | Cody Carnes | Single | 2019 |
| The Fathers Heart | Hillsong Worship | A Beautiful Exchange | 2010 |
| 8AM | | | |
| The Fathers Heart | Bellarive | The Heartbeat | 2012 |
| Praise the Father, Praise the Son | Chris Tomlin | Hello Love | 2008 |
| Our Father | Jenn Johnson | For The Sake Of The World | 2012 |
| This I Believe (The Creed) | Hillsong Worship | No Other Name | 2014 |
| Children Of Light | Kristian Stanfill | Passion: Let The Future Begin | 2013 |
| Father of Lights | Jesus Culture | Jesus Culture Awakening: Live From Chicago | 2011 |
| Good Good Father | Chris Tomlin & Pat Barrett | Single | 2018 |
| Who You Say I Am (Live) | Hillsong Worship | There Is More (Live) | 2018 |
| No Longer Slaves | Jonathan & Melissa Helser | We Will Not Be Shaken | 2015 |
| Tear My House Down | Chris Renzema | Let The Ground Rest B-Sides – EP | 2021 |
| Jesus Firm Foundation (feat. Robbie Seay) | The Worship Initiative & Shane & Shane | The Worship Initiative, Vol. 22 | 2020 |
| 9AM | | | |
| Build My Life | David Leonard | Open House Sessions – EP | 2020 |
| Build Your House | Charlie Hall Band | The Death of Death | 2013 |
| As For Me (Live) | Pat Barrett & Chris Tomlin | Nothing/Something (Live) | 2021 |
| Home (Live) | Bethel Music & Hunter Thompson | We Will Not Be Shaken (Live) [Deluxe Edition] | 2015 |
| Walk Around My House | John Mark McMillan & Sarah McMillan | You Are the Avalanche – EP | 2015 |
| The Fathers House | Cory Asbury | To Love A Fool | 2020 |
| Better Is One Day | Charlie Hall | Better Is One Day | 1999 |
| House of Miracles (Live) | Brandon Lake | House of Miracles (Live) | 2021 |
| The House Of God, Forever | Jon Foreman | Limbs & Branches | 2008 |
| The Way Home | The McClures | The Way Home (Deluxe) | 2019 |
| Youre My Home | Josh Baldwin | The War Is Over | 2017 |
| Fill This House | Judah & the Lion | First Fruits – EP | 2012 |
| House Of The Lord | Phil Wickham | Single | 2021 |