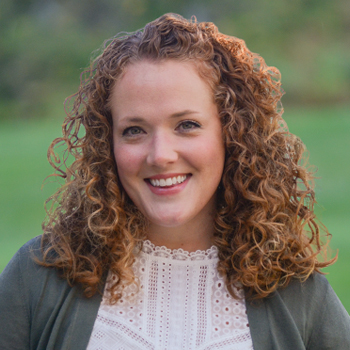 Praise & Worship Podcast with Cory Asbury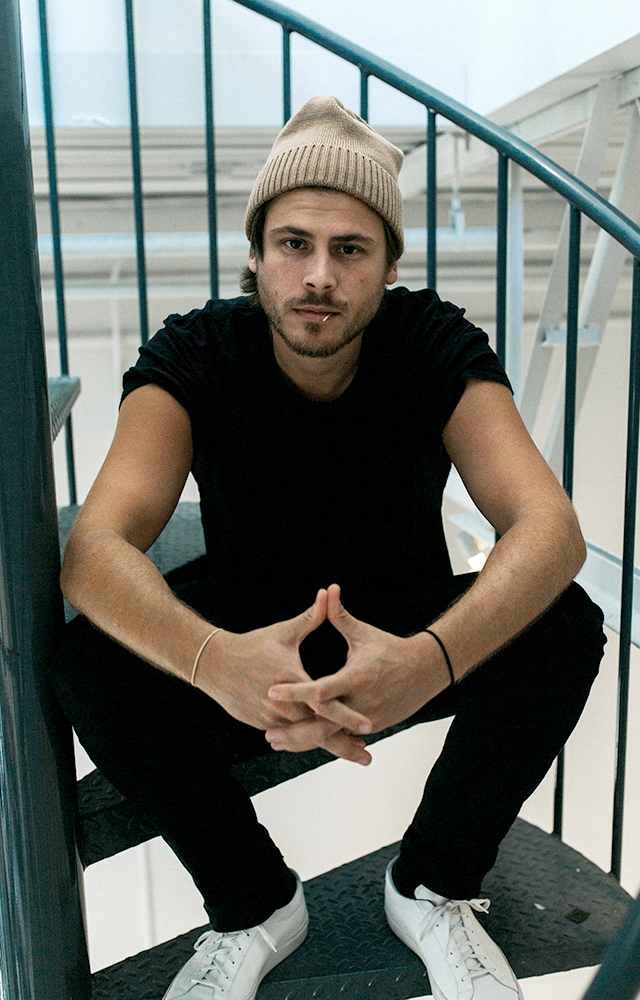 Stream Cory's episode on SoundCloud, Spotify or Apple Podcasts.
Cory Asbury has had a big week. He posted a blog with answers to all the big questions he's getting lately about his time off in 2019, including a break from social media. He also shared a collection of family video clips about that Year of Surrender. As far as music, his new single, "The Father's House" released studio and acoustic versions (last Friday and today, respectively.) One more contribution to the frenzy: an appearance on WJTL's Praise & Worship Podcast! We talk about his experience from giving it all up to his fruitful return. Plus, the lizards in Texas, how God moves in seasons and when the rest of the new album will release.
I hope it encourages you! (And enjoy the sounds of his family throughout. I felt it was appropriate to keep them in.)
Kristi Leigh, WJTL DJ
Kristi@WJTL.com
Follow WJTL P&W on Facebook and Instagram