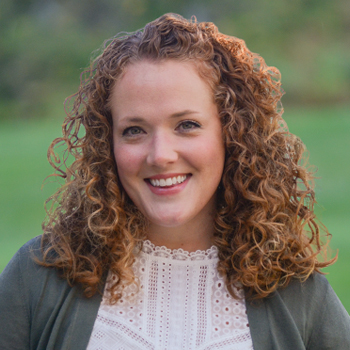 Praise & Worship Podcast with Nathan Horst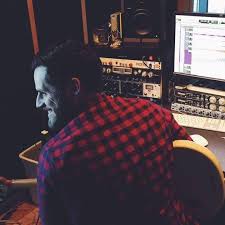 Find the WJTL Praise & Worship Podcast Episode 4 with Nathan Horst on Spotify, Apple Podcasts and SoundCloud.
Praise & Worship Podcast Episode 4 features special guest, Nathan Horst of Life Center Worship and Attic Studios–both in Harrisburg, PA. (Formerly of SisterBrother, too!) I loved talking studio gear, tempo, worship leading, cappuccino-making and more with Nathan. He's detail-oriented, great with adjectives, and drops lots of songwriting tips through our conversation. Plus, some motivational ideas to get your kid to practice that instrument you've rented! We also follow up on the last episode, and compare notes with David Leonard.
On a personal note, Life Center is my home church. I've sung the songs we talk about for years–and love the stories behind the house favorites. Life Center Worship released their official Debut EP last year, and some new songs are on the way soon! Get a little heads up on them in this episode, and stream the Debut EP until then.
Kristi Leigh, WJTL DJ
Kristi@WJTL.com
Follow WJTL P&W on Facebook and Instagram