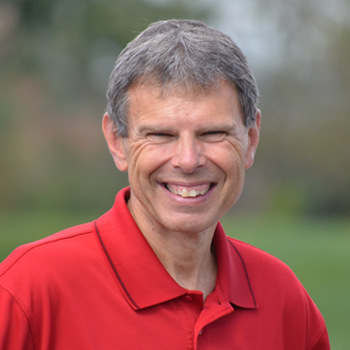 Promise of Hope-Spiritual Blessings In Christ
JOHN SHIRK – Today's Promise of Hope is based on Ephesians 1:7.
Speaking of Jesus, "In him, we have redemption through his blood, the forgiveness of sins, in accordance with the riches of God's grace that he lavished on us with all wisdom and understanding."
These are some of the spiritual blessings that we experience in Christ-Redemption, Forgiveness, and abundant Grace.
To be redeemed is to be set free from the power of sin. Chains are broken when we follow Jesus out of the darkness into His wonderful light. To have the forgiveness of sins is to be cleared of guilt. According to Psalm 32:2, "Blessed is the one whose sin the LORD does not count against them and in whose spirit is no deceit." These are some of the blessings of God's grace that we enjoy when we are   in Christ.
Spiritual blessings are promises of hope for those who follow Jesus in the Year of Trust.
John Shirk
john@wjtl.com