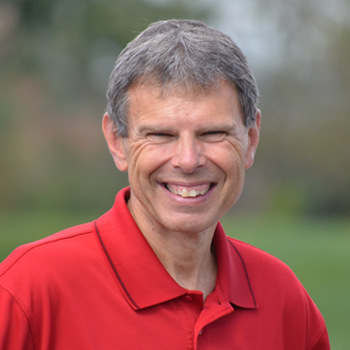 Focus On God-Good News
JOHN SHIRK – In the Year of Trust, today's Focus on God examines His good news.
According to Acts 13:32 and 33, God's good news is linked to the resurrection of Jesus Christ from the dead.
"We tell you the good news: What God promised our ancestors, he has fulfilled for us, their children, by raising up Jesus."
Without the empty grave, the Christian faith would collapse. But since Jesus did rise from the dead, we have a living hope by believing in the name of Jesus Christ. We have the gift of His grace, the forgiveness of sins, peace with God, and an inheritance in God's kingdom that can never perish, spoil, or fade.
The good news of Jesus is a reason to trust in God for today and forever.
John Shirk
john@wjtl.com