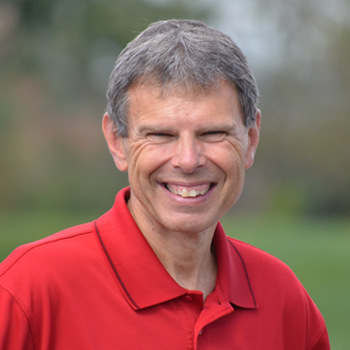 Q and A-Celebrating Christmas in a Meaningful Way
JOHN SHIRK – Today's Q and A Segment explores the question, "How can I celebrate Christmas in a meaningful way this year?"
The noise, shopping lists, and busy schedules can cause us to lose the joy during the Holiday season. Here are some words to add meaning to our celebration of Christ's birth.
The most important action word is to "Receive" the gift that God has offered. Jesus is God's greatest gift to the world. Being receptive to this gift makes all the difference in having a meaningful celebration.
Another word to bring focus into the Holiday season is "Remember." Take time to read about Christ's birth in the Bible. Reflect on why Jesus came, and the miracle of His love.
The third word is "Recognize." This involves coming to terms with the worth of Jesus' birth. Ephesians 1:7 says about Jesus, "In him, we have redemption through his blood, the forgiveness of sins."
If we receive, remember and recognize God's greatest gift, our hearts will be filled with praise for God who provided what we need most in the Year of Exploration.
John Shirk
john@wjtl.com