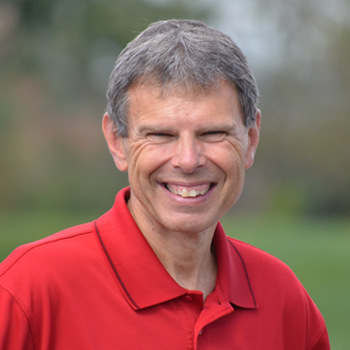 Reason To Believe-Relevance of the Gospel
JOHN SHIRK – In the Year of Exploration, today's Reason to Believe is the relevance of the Gospel for every generation.
There is no generation in history, present, or future that can say they do not need the Lord. Jesus is the worthy Savior who came for all people in all generations of history. This is why we have the calling to pass along the Gospel to the next generation-to make His salvation known to future generations. His righteousness is what we all need, and His righteousness is applied to those who trust Jesus for salvation.
Psalm 22, verse 30b and 31 says, "Future generations will be told about the Lord. They will proclaim his righteousness, declaring to a people yet unborn: He has done it!"
Methods of presenting the Gospel may change over time, but the actual message remains the same, and is changing lives daily from the inside out.
The relevance of the Gospel for every generation is a reason to believe in God's good news.
John Shirk
john@wjtl.com