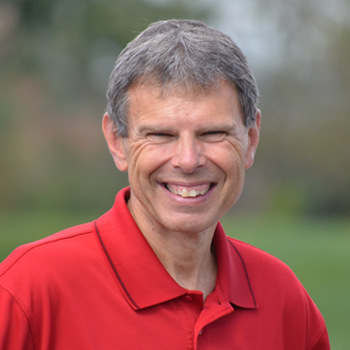 Q and A-Extent Of God's Love
JOHN SHIRK – Today's Q and A Segment explores the question, "To what extent did God demonstrate His love for us?"
Philippians 2:8 reveals how far Jesus was willing to go for the sake of saving your soul and honoring His Father's redemptive plan.
"Being found in appearance as a man, he humbled himself and became obedient to death-even death on a cross."
His love can be defined by severe mercy, extreme sacrifice, extravagant grace, and extraordinary forgiveness.
Why would Jesus love us to this extent? The purpose for His sacrifice is found in First Peter 3:18: "For Christ died for sins once for all, the righteous for the unrighteous, to bring you to God."
If you feel unworthy to be loved by God, join the club. In that regard, we are all unworthy. But God gave us a gift. That gift is Jesus, and His love is good news to the extreme in the Year of Exploration.
John Shirk
john@wjtl.com