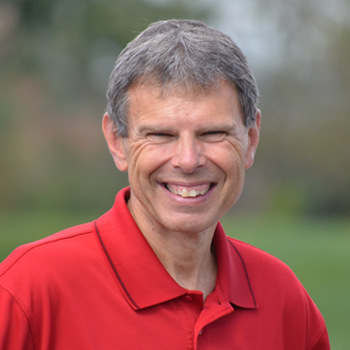 Q and A-Godly Integrity
JOHN SHIRK – Today's Q and A segment explores the question, "What does it mean to live with godly integrity?"
The definition of integrity is the quality of being honest and having strong moral principles. Having integrity does not mean moral perfection. David was a king with godly integrity.
Psalm 78:72 says, "David shepherded them with integrity of heart; with skillful hands he led them." This was written about him, even though he had committed adultery with Bathsheba and conspired to have her husband killed.
What he did when confronted about his sin is extremely important to his integrity. He confessed his sin to God and asked for a willing spirit to change course and do what is right in the eyes of the Lord.
So, living with godly integrity means being committed to God's principles in the Bible, being honest about our weaknesses, and being humble enough to confess our sins to God when our actions have wandered from our beliefs.
Proverbs 11:3 says, "The integrity of the upright guides them, but the unfaithful are destroyed by their duplicity." Godly integrity is a walk with Jesus in the light of His grace and truth in the Year of Exploration.
John Shirk
john@wjtl.com