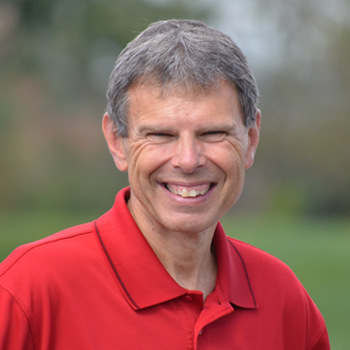 Reason To Believe-Miracles Of Jesus
JOHN SHIRK – In the Year of Exploration, today's Reason To Believe is the miracles of Jesus.
During His earthly ministry, Jesus performed various types of miracles that set captives free, healed the sick, raised the dead, and fed the hungry. He opened the eyes of the blind, and opened the ears of the deaf, and opened the mouths of those unable to speak.
If we read the books of Matthew, Mark, Luke, and John, we will see at least 37 miracles of Jesus. John 20:31 says, "Jesus did many other miraculous signs in the presence of his disciples, which are not recorded in this book. But these are written that you may believe that Jesus is the Christ, the Son of God, and that by believing you may have life in his name."
Indeed, there are many more miracles. Every soul converted to Christ becomes a living miracle of a life touched by God's grace.
The miracles of Jesus are reasons to believe in God's good news.
John Shirk
john@wjtl.com