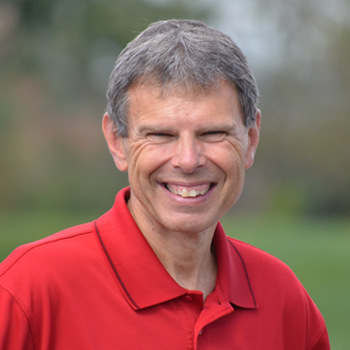 Q and A-How can I have peace in a world of turmoil?
JOHN SHIRK – Today's Q and A Segment explores the question, "How can I have peace in a world of turmoil?"
There is a way to have peace in the mist of an unsettled today and an uncertain tomorrow. Hold on to Jesus with all your weight. Lean on Him with all your trust.
In John 14:27, Jesus said to His followers, "Peace I leave with you. My peace I give to you. I do not give to you as the world gives. Do not let your hearts be troubled and do not be afraid."
Jesus is the source of peace-peace with God, peace with others, and peace within.
Knowing the peace of God is linked with trusting God in Isaiah 26, verses 3 and 4: "You will keep in perfect peace those whose minds are steadfast, because they trust in you. Trust in the LORD forever, for the LORD, the LORD himself, is the Rock eternal."
Long after the troubles of this world are gone, the grace of God will remain for His people forever. That is why we have a secure foundation for our faith, and that is why we can trust in Jesus in the Year of Exploration.
John Shirk
john@wjtl.com