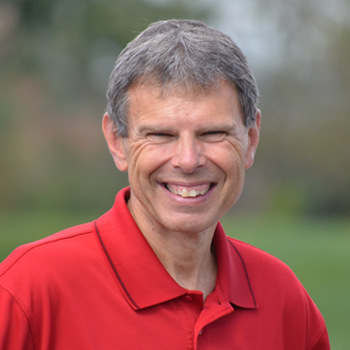 Q and A-Getting Ready for Each Day
JOHN SHIRK – Today's Q and A Segment explores the question, "How do I get ready each day to honor God with my life?"
We would not think of going to work without putting on clothing that meets the dress code at work. Nor would we think about going out the door without combing our hair, brushing our teeth, and in some cases, putting on makeup or shaving the face. These are some routines in the morning that make our appearance presentable in public.
The Bible talks about a dress code for Christians that can help us get spiritually ready for each new day to bring honor to God.
Colossians 3:12 says, "As God's chosen people, holy and dearly loved, clothe yourselves with compassion, kindness, humility, gentleness and patience. Bear with each other and forgive whatever grievances you may have against one another. And over all these virtues, put on love, which binds them all together in perfect unity."
By spending quality time with God in His Word and in prayer, we will be reminded that we are made holy by His grace and dearly loved. Then, we will be prepared to clothe ourselves with the qualities of Christ in the Year of Exploration.
John Shirk
john@wjtl.com