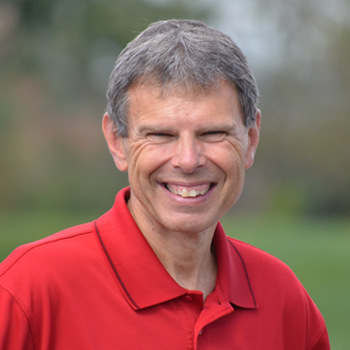 Reason To Believe-Encouragement In The Church
JOHN SHIRK – In the Year of Exploration, today's Reason to Believe is encouragement in the church.
Barnabas was a role model of encouragement in the early church. Acts 11:23 records that when he went to Antioch, he saw the evidence of the grace of God. He was glad and encouraged them all to remain true to the Lord with all their hearts. He was a good man, full of the Holy Spirit and faith, and a great number of people were brought to the Lord.
Encouragement has a way of bringing out the best in people who want to serve God. Sometimes the circumstances of life wear us down, and the support of a brother or sister in Christ can provide a spark that ignites our faith once again.
Encouragement can also prevent someone from wandering into sinful patterns. We find that in Hebrews 3:13, which says, "encourage one another daily, as long as it is called Today, so that none of you may be hardened by sin's deceitfulness." So, let's be a modern day Barnabas and find someone to encourage in the faith today.
Encouragement in the church is a reason to believe in God's good news.
John Shirk
john@wjtl.com