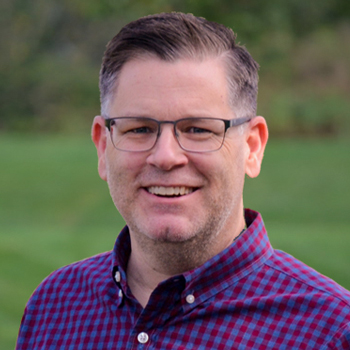 Winning Wednesday With Rend Collective
Tomorrow is Winning Wednesday and we are celebrating with Rend Collective!  Stay tuned to WJTL for chances to call in to win Rend Collective's new project, Campfire II.
Following in the footsteps of their original Campfire album, the new release delivers a collection of stripped down, acoustic melodies featuring two new tracks as well as favorites from The Art Of Celebration and chart-topping As Family We Go. The collection also features a "re-imagined" version of Hillsong UNITED's "Oceans (Where Feet May Fail)".
The number to call is 717 392-3690