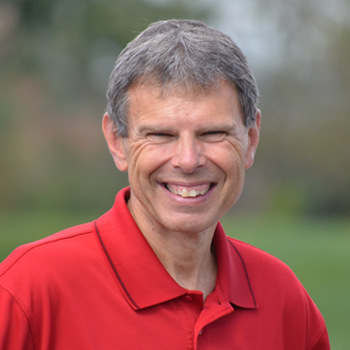 Q and A-Tears In A Bottle
JOHN SHIRK – Today's Q and A Segment explores the question, "What is meant by the phrase that God collects our tears in His bottle?"
In the New Living Translation, Psalm 56, verse 8 reads, "You keep track of all my sorrows. You have collected all my tears in your bottle. You have recorded each one in your book."
David wrote this Psalm at a time when his enemies held him in captivity. He was in a fearful situation, and yet, expressed his faith in times of uncertainty, saying "When I am afraid, I will trust in you."
That is the background to David's expression that God has collected all his tears in a bottle.
The basic idea behind this word picture is that God remembers our sorrows. He is able to retain it in His mind and keep track of the depth of the sorrows we experience. He is able to sympathize with us in our pain, and will vindicate our righteous causes at His appointed time.
In times of distress, we can take comfort in the fact we are on God's radar. He cares for us. He hears our cries for mercy, and is close to our broken hearts in the Year of Exploration.
John Shirk
john@wjtl.com