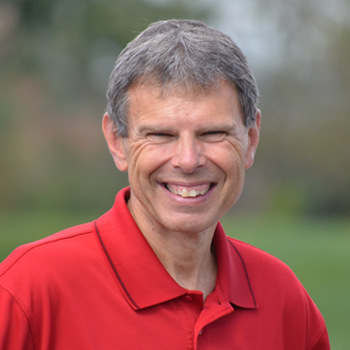 Q and A-Addressing Racial Division
JOHN SHIRK – Today's Q and A Segment explores the question, "Does the Gospel hold the solution to the racial division that we see in our nation?"
Yes, the Gospel does have the solution if our nation is willing to embrace God's love and authority over us. It is not compatible to be receptive to God's love and harbor hatred for people at the same time. The Apostle Paul is a great example of someone who showed disdain for Christians until he became a Christian. Then, his heart became tender, and his focus was to reach out to Jews and Gentiles with the Good news of Jesus Christ.
Likewise, God expanded Peter's understanding of who He accepts, which led to Peter's declaration in Acts 10:34: "I now realize how true it is that God does not show favoritism, but accepts men from every nation who fear him and do what is right."
God celebrates the variety of people He has made. His love extends beyond borders to reach out to every human on this planet. God so loved the world that He gave us Jesus. Every human being matters to God. His love for us moves us to compassion and respect for others. His love is capable of bringing racial harmony to this nation. Getting our hearts in alignment with God's heart is the key to making this happen in the Year of Exploration.
John Shirk
john@wjtl.com