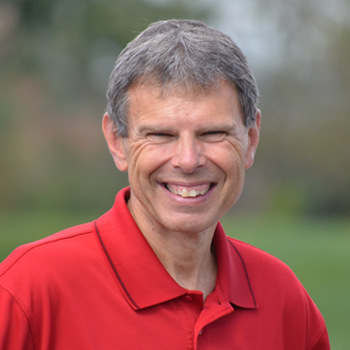 Q and A-Unborn Children
JOHN SHIRK – Today's Q and A segment explores the question, "What does the Bible say about unborn babies?"
Certain Scriptures reveal God's attention to their development, while other Scriptures even draw attention to personality in the way they react to events happening around them.
In Psalm 139:13, David wrote to the LORD, "You created my inmost being; you knit me together in my mother's womb. I praise you because I am fearfully and wonderfully made." Verse 16 says, "Your eyes saw my unformed body."
And as part of the Christmas story, when Mary, who was expecting Jesus visited Elizabeth who was expecting John the Baptist, Luke 1:44 records Elizabeth's response, "As soon as the sound of your greeting reached my ears, the baby in my womb leaped for joy."
So these are some of the verses where the unborn baby is described as a life under God's watchful eye, demonstrating personality. In a time when abortion is legal, Proverbs 30, verse 8 is a verse with relevant application: "Speak up for those who cannot speak themselves."
Being an advocate for the unborn is one way we can take a stand for life in the Year of Exploration.
John Shirk
john@wjtl.com