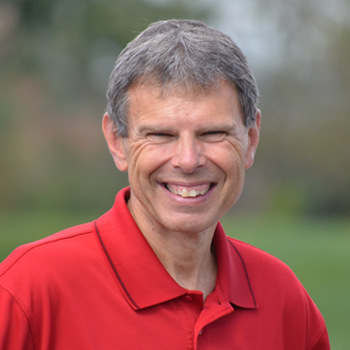 Reason To Believe-Populated Planet
JOHN SHIRK – In the Year of Exploration, today's Reason to Believe is a populated planet.
The growing population is following one of God's first commands to man. "Be fruitful and increase in number."
Isaiah the prophet wrote in Isaiah 45:18 that the LORD who created the heavens and made the earth did not create it to be empty, but formed it to be inhabited.
At the time of Christ, estimates place the world's population between 200 and 300 million people. According to the United Nations Population Division, the year was 1804 when the population reached 1 billion. Today, the population has exceeded 7 billion people.
The earth is not the only place where God wants to see a thriving population. Jesus is preparing a place for His followers to be with Him in heaven. In Luke 14, Jesus spoke a parable highlighting God's desire for His house to be full at the time of His great banquet. That day is coming, and He invites you to be part of the celebration.
The increasing population of the earth reflects God's plan for people to live on the planet and is a reason to believe in God's Good News.
John Shirk
john@wjtl.com