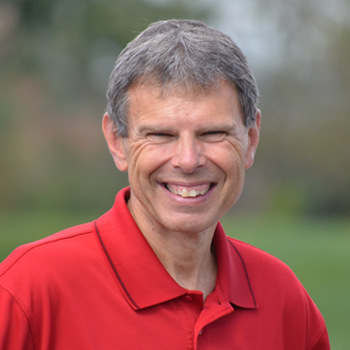 Reason To Believe-Controversy Of The Cross
JOHN SHIRK – In the Year of Exploration, today's Reason to Believe is the controversy of the cross.
The cross, as a symbol, has been challenged in the courts as to whether or not it is appropriate to display it on public land.
The cross, as a symbol, is often displayed in churches, at gravesites, and on the jewelry some people wear.
But the cross is more than just a symbol to the follower of Jesus. It is a message to be embraced and the way to follow Jesus. The cross was the way that Jesus died, and Jesus is the way for us to have eternal and abundant life.
First Corinthians 1:18 shows us how different kinds of people respond to the cross. "The message of the cross is foolishness to those who are perishing, but to us who are being saved, it is the power of God."
The message of the Cross reveals the power of God's love to reach a world of sinners who needed His grace. It humbles us, and if we receive God's precious gift of grace, it saves us from our sins.
Just as the Bible says, the message of the cross is a subject of controversy and is a reason to believe in God's good news.
John Shirk
john@wjtl.com