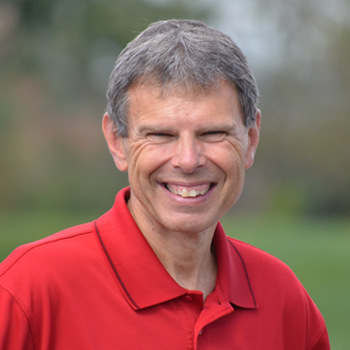 Reason To Believe-Empty Tomb
JOHN SHIRK – In the Year of Exploration, today's Reason To Believe is the empty tomb.
Peter Marshall once said, "The stone was rolled away from the door, not to permit Christ to come out, but to enable the disciples to go in."
The fact that the stone was rolled away gave Jesus' followers the opportunity to see the folded grave clothes. They saw with their own eyes that the body that had been laid in the tomb three days earlier was now missing. The meaning of the empty tomb can be summed up in the message that the angel gave to the women who came to Jesus' gravesite on the first day of the week.
He said, "Do not be afraid, for I know that you are looking for Jesus, who was crucified. He is not here; he has risen, just as he said. Come and see the place where he lay. Then go quickly and tell his disciples, "He has risen from the dead."
The empty tomb is not a reason to be filled with fear. It is a reason to explore the claims of the resurrection. It is a reason for celebration, awe and wonder. It is worthy news to share with others.
The meaning of the empty tomb is a reason to believe in God's good news.
John Shirk
john@wjtl.com