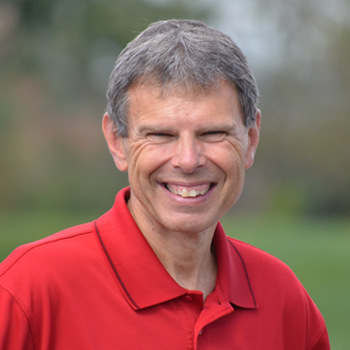 Reason To Believe-Conversion of the Apostle Paul
JOHN SHIRK – In the Year of Exploration, today's Reason to Believe is the conversion of the Apostle Paul.
Before knowing Christ, Paul had reasons to put confidence in his flesh. He was a Hebrew of Hebrews; in regard to the law, a Pharisee; as for zeal, persecuting the church; as for legalistic righteousness, faultless. This was a man who had religion, but no relationship with Jesus. Then he met Jesus on the way to Damascus, and Paul was changed forever.
He says in Philippians 3:7, "Whatever was to my profit I now consider loss for the sake of Christ. What is more, I consider everything a loss compared to the surpassing greatness of knowing Christ Jesus my Lord, for whose sake I have lost all things."
Paul might have lost confidence in his own credentials, but he gained a relationship with Jesus through faith, and that relationship became his greatest treasure, highest ambition, and source of confidence. From that point on, his boast would be in the Lord.
The conversion of Paul shows us that with Christ's help, people can change. His conversion is a reason to believe in God's good news.
John Shirk
john@wjtl.com