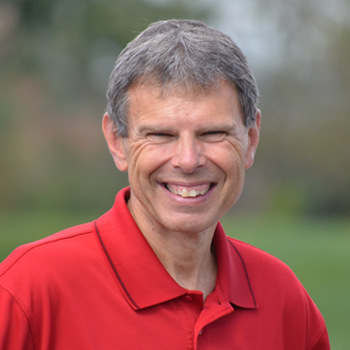 Q and A-Choosing a Career Path
JOHN SHIRK – Today's Q and A Segment explores the question, "what are some Biblical guidelines for choosing a career path?"
One of the most significant guidelines that we find in the Bible regarding future endeavors is to trust in God and seek His will. Praying about our future prepares the way for God to direct our path.
Proverbs 3: 5 and 6 says, "Trust in the LORD with all your heart, and lean not on your own understanding; In all your ways acknowledge Him, and He shall direct your paths."
Psalm 37:4 to 6 is another Bible reference that shapes our future according to God's will. "Delight yourself in the LORD, and he will give you the desires of your heart. Commit your way to the LORD; trust in him, and he will do this: He will make your righteousness shine like the dawn, the justice of your cause like the noonday sun."
What do you like to do? Where are your gifted? What kind of training is needed to be qualified? Is it possible to glorify God in such-and-such a profession? These are some questions to consider when choosing a career path. They can be helpful as we seek God's guidance for future job opportunities in the Year of Exploration.
John Shirk
john@wjtl.com