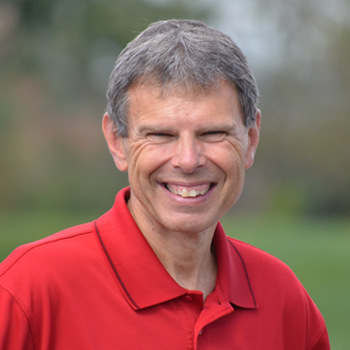 Reason To Believe-God's Perfect Timing
JOHN SHIRK – In the Year of Exploration, today's Reason to Believe is God's perfect timing.
Second Peter 3:9 tells us that the Lord is not slow in keeping his promise. His promises may be fulfilled at a slower pace than we would prefer, but that does not mean that God is running behind schedule. It might mean that we are trying to run ahead of Him. Going at God's timing sometimes requires waiting on the Lord.
An example of God's perfect timing can be found in John chapter 4, when a royal official asked Jesus to heal his son before he died. Jesus replied, "You may go. Your son will live." The man took Jesus at his word and departed. While he was a long way off, his servants met him with the news that his boy was living. When the royal official inquired as to the time when his son got better, they told him that the fever left him at the seventh hour. Then the father realized that this was the exact time at which Jesus said to him, "your son will live." So, he and all his household believed.
According to Romans 5:6, it was at just the right time when Christ died for the ungodly.
God's perfect timing to fulfill His perfect will is a reason to believe in God's good news.
John Shirk
john@wjtl.com