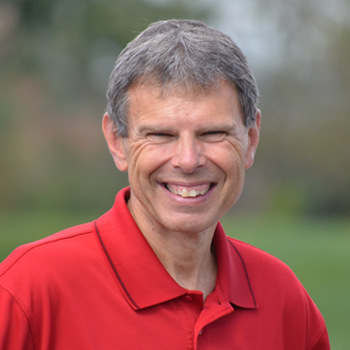 Reason To Believe-Incarnation
JOHN SHIRK – In the Year of Exploration, today's Reason to Believe is the Incarnation.
This is a term that means "the act of being made flesh." This term applies to Jesus in the sense that He came from heaven to become a man. The Incarnation of Christ refers to His humanity. At the same time, Jesus retained His deity in human form.
Speaking of Jesus, John 1:14 says, "The Word became flesh and made his dwelling among us. We have seen his glory, the glory of the One and Only, who came from the Father, full of grace and truth."
The meaning of the Incarnation to our lives is that God has come near to where we are. We know He can identify with the experience of being human, because He shared those experiences with us, except that He never sinned. He experienced hunger, pain, sorrow, anger, anguish, and joy. He is able to sympathize with our weaknesses.
Josh McDowell says, "The Incarnation is Jesus' way of saying, 'I understand.'"
The Incarnation is a reason to believe in God's good news.
John Shirk
john@wjtl.com