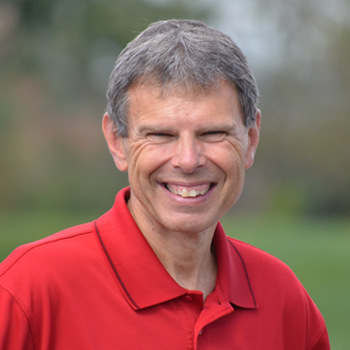 Reason To Believe-Motivation Behind The Cross
JOHN SHIRK – In the Year of Exploration, today's Reason To Believe is the motivation behind the cross.
In the shame and guilt of our sins, we needed a Savior, and that is where Jesus has stepped into the world at the right time to provide the solution for our greatest need.
John 3:16 reveals the heart of God's love for the people of the world. That is why He gave His one and only Son, so that whoever believes in him shall not perish but have eternal life. Love was God's motivation for sending us Jesus.
First John 4:10 says, "This is love: not that we loved God but that He loved us and sent his Son to be an atoning sacrifice for our sins."
Because of Jesus' accomplishment at the cross, the price has been paid. We have a pathway to get out of the prison of our shame through faith in Jesus Christ. He is our bridge to true and lasting peace and freedom, and a fulfilling relationship with God that lasts forever.
The sacrifice of Jesus at the cross is the ultimate expression of God's love for us and is a reason to believe in God's good news.
John Shirk
john@wjtl.com