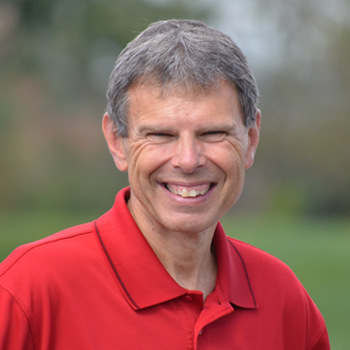 Reason To Believe-Power Of The Cross
JOHN SHIRK – In the Year of Exploration, today's Reason to Believe is the power of the cross.
Jesus paid a price for a debt load at Calvary that no amount of money could purchase. That price was His blood that was shed at the cross. His blood was the complete payment for our sins, and the full price for our redemption. The cross was such a monumental event that Jesus' sacrifice is celebrated in the songs of heaven for eternity.
The value of Jesus' blood to our freedom and forgiveness is found in places like Ephesians 1:7 which says, "In him, we have redemption through his blood, the forgiveness of sins, in accordance with the riches of God's grace."
And First John 1:7 says, "If we walk in the light, as he is in the light, we have fellowship with one another, and the blood of Jesus, his Son, purifies us from all sin."
The blood of Jesus, shed for you and me, is the source of power that flows from the cross to reach us with God's saving grace.
The power of the cross is a reason to believe in God's good news.
John Shirk
john@wjtl.com