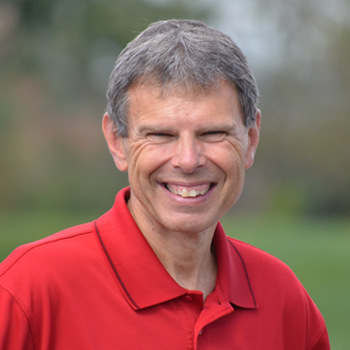 Reason To Believe-Spiritual Gifts
JOHN SHIRK – In the Year of Exploration, today's Reason To Believe is spiritual gifts.
Believers in Christ receive spiritual gifts from God. These are opportunities of service to glorify God. He is working through spiritual gifts among His followers to build the church and spread the Gospel throughout the world.
God gives us spiritual gifts to exercise them, not to stuff them into a dark corner where no one can see them.
First Peter 4:10 says, "Each of you should use whatever gift you have received to serve others, as faithful stewards of God's grace in its various forms. If anyone speaks, they should do so as one who speaks the very words of God. If anyone serves, they should do so with the strength God provides, so that in all things God may be praised through Jesus Christ."
The exercise of our spiritual gifts glorifies God and is a reason to believe in God's good news.
John Shirk
john@wjtl.com