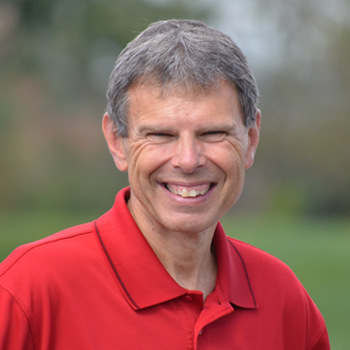 Reason To Believe-Wisdom Of Ten Commandments
JOHN SHIRK – In the Year of Exploration, today's Reason to Believe is the wisdom of the Ten Commandments.
One of the reasons we have traffic patterns is because of traffic laws. If all motorists completely threw the rules of the road out the window, there would be a breakdown of order.
When the Israelites neglected the Ten Commandments, the nation began to decline. We see this in Hosea 4:1 and 2, where the prophet described their moral vacuum this way: "There is no faithfulness, no love, no acknowledgement of God in the land. There is only cursing, lying and murder, stealing and adultery; they break all bounds and bloodshed follows bloodshed. Because of this the land mourns, and all who live in it waste away." The breaking of God's commands was symptomatic of a society that pushed God away from them.
The Ten Commandments are built on the law of love. Jesus is the fullest expression of love. Following Jesus will move us to honor God's commands and to share His love with others.
The wisdom of the Ten Commandments is a reason to believe in God's good news.
John Shirk
john@wjtl.com