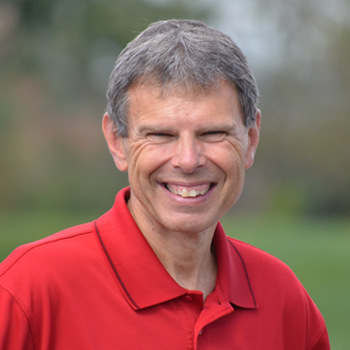 Red Letter Wisdom-Be Faithful
JOHN SHIRK – Today's Wisdom from the Red Letters is found in Revelation 2:8.
Jesus had a message for the church at Smyrna:
"These are the words of him who is the First and the Last, who died and came to life again. I know your afflictions and your poverty-yet you are rich!"
This church faced adversity in the form of poverty and persecution. Yet, Jesus noticed the richness of their spiritual condition.
Some of His words may not seem very comforting. He told the church that the devil would put some in prison and that they would suffer persecution. But Jesus was allowing them to identify with His sufferings along with His victory. He said, "Be faithful, even to the point of death, and I will give you the crown of life."
When we stand for a noble cause worth dying for, we have meaningful purpose for living.
The words of Jesus inspire us to overcome adversity with faithfulness in the Year of Redemption.
John Shirk
john@wjtl.com