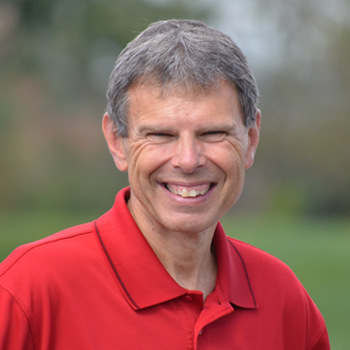 Red Letter Wisdom-Faithfulness in Dark Places
JOHN SHIRK – Today's Wisdom from the Red Letters is found in Revelation 2, verse 13 a.
Jesus sent a message to the church at Pergamum: "I know where you live-where Satan has his throne. Yet you remain true to my name. You did not renounce your faith in me."
This church was situated in a spiritually dark place. There were some influences of the culture infiltrating the church like immorality, idol worship, and false doctrine. Not everyone in that church was compromising, but some were corrupted. In His love for the church, Jesus called for repentance, because He is looking for a purified church that remains true to His name.
The words of Jesus inspire us to live with pure devotion to Christ in the Year of Redemption.
John Shirk
john@wjtl.com