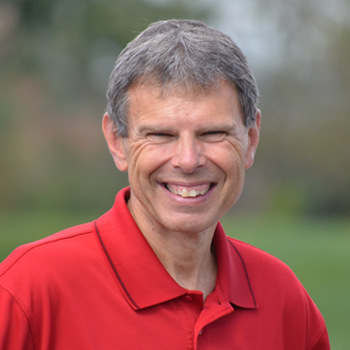 Red Letter Wisdom-First Love
JOHN SHIRK – Today's Wisdom from the Red Letters is found in Revelation 2:5.
Jesus had a message for the church at Ephesus, who had forsaken their first love.
He said, "Remember the height from which you have fallen! Repent and do the things you did at first."
The Christian life is a journey of faith. Sometimes, we might lose that love we had at the beginning of our journey when we served God with enthusiasm. Our faces were radiant whenever we thought about God.
Jesus gives us hope that those days can return again. Remember the mountaintop where we encountered God and marveled at His grace, and return to those things that we were doing when we were in love with Jesus.
The words of Jesus inspire us to return to our first love in the Year of Redemption.
John Shirk
john@wjtl.com