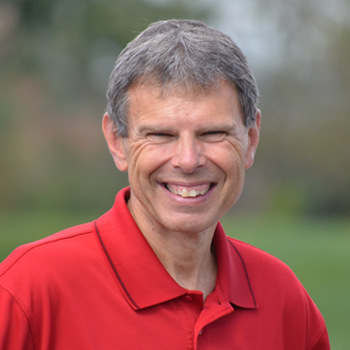 Red Letter Wisdom-Jesus' Response to Hosanna
JOHN SHIRK – Today's Wisdom from the Red Letters is found in Matthew 21:16.
After Jesus arrived in Jerusalem, children were shouting in the temple courts, "Hosanna to the Son of David." The religious leaders were annoyed, and asked Jesus, "Do you hear what these children are saying?"
Hosanna is a term that means "Save." It can be a plea for salvation or an expression of thanks for salvation. The religious leaders were troubled by the way these children were acknowledging Jesus as a Messianic figure.
But Jesus did not water down their lyrics. He replied to the religious leaders, "Yes, have you never read, 'from the lips of children and infants you, Lord, have called forth your praise?'"
Jesus was referring to a passage in Psalm 8, acknowledging the praise of these children in the temple courts as a fulfillment of these words.
The words of Jesus inspire us to praise Him with words like "Hosanna" in the Year of Redemption.
John Shirk
john@wjtl.com