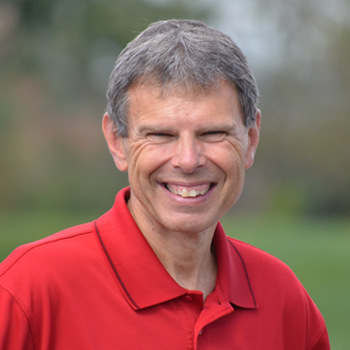 Red Letter Wisdom-Poor In Spirit
JOHN SHIRK – Today's Wisdom from the Red Letters is found in Matthew 5:3.
Jesus said, "Blessed are the poor in spirit, for theirs is the kingdom of heaven."
Jesus is talking about the blessing of being humble before God. A person who is proud does not recognize their need for God's grace. But with humility, we see a clearer picture of who God is, who we are, and how much we need Him.
When David confessed his sin in Psalm 51, he said, "A broken and contrite heart, you, God, will not despise."
The Kingdom of heaven will be filled with people who have turned to God in their brokenness.
The words of Jesus inspire us to be humble before God in the Year of Redemption. 
John Shirk
john@wjtl.com