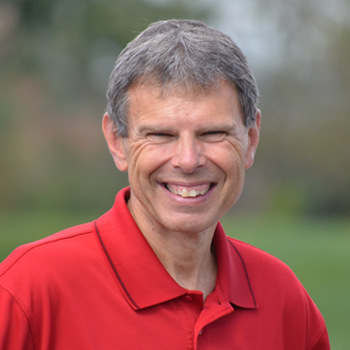 Red Letter Wisdom-The Reward of Hospitality
JOHN SHIRK – Today's Wisdom from the Red Letters is found in Matthew 10, verses 41 and 42.
Jesus said, "Whoever welcomes a prophet as a prophet will receive a prophet's reward, and whoever welcomes a righteous person as a righteous person will receive a righteous person's reward. And if anyone gives even a cup of cold water to one of these little ones who is my disciple, truly I tell you, that person will certainly not lose their reward."
God sees even the smallest tasks that we do with pure motives and will reward us as He sees fit. Jesus wants us to love all people, including our enemies. But in this particular statement, Jesus is specifically encouraging us to look out for the needs of His faithful servants and followers.
The words of Jesus inspire us to welcome members of God's family with hospitality and kindness in the Year of Redemption.   
John Shirk
john@wjtl.com