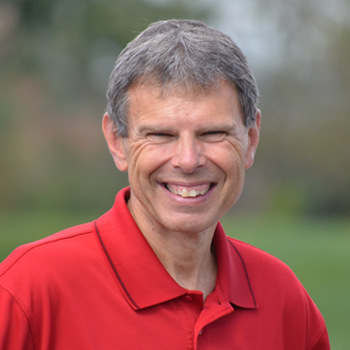 Red Letter Wisdom-Trust His Plan
JOHN SHIRK – Today's Wisdom from the Red Letters is found in Luke 5:10.
Jesus said to Simon Peter, "Don't be afraid; from now on you will catch men."
Peter was a fisherman by trade, but one night he was coming up empty until Jesus told him to put out into deep water and let down the nets for a catch. The net was so full of fish that it began to break.
Peter was humbled by this event. He said, "Go away from me, Lord; I am a sinful man!" Whatever was happening in Peter's spirit, he was seeing a big difference between his own unworthiness and the holiness of Jesus. But the words of Jesus were reassuring to Peter. Jesus was not there to condemn him, but rather, to love him and give him a purpose that would bring many people to faith. At Pentecost, after hearing Peter preaching, 3,000 people were added to the church through conversion to Christ.
The words of Jesus inspire us to trust in His plan for our lives and to follow Him in the Year of Redemption.
John Shirk
john@wjtl.com