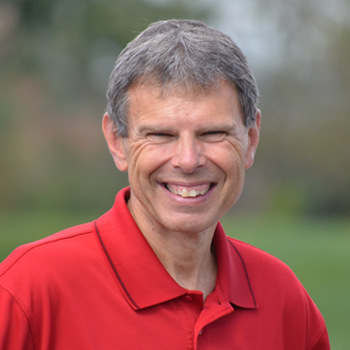 Red Letters-It Is Finished
JOHN SHIRK – Today's Wisdom from the Red Letters is found in John 19:30.
From the cross, Jesus said, "It is finished." With that, he bowed his head and gave up his spirit.
This was not an admission of defeat. It was a statement declaring that His mission was successfully accomplished. The Scripture foretelling the death of Jesus was fulfilled. The price has been paid for our redemption.
The crucifixion of Jesus is the most vivid example of how God can overcome evil with good. His death was not wasted. His death was the pathway to the resurrection and our lifeline to true and lasting freedom.
The words of Jesus inspire us to embrace the message of the cross as the power of God in the Year of Redemption.
John Shirk
john@wjtl.com