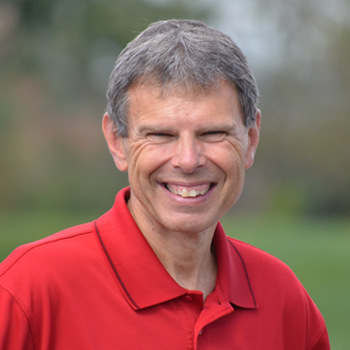 Relationship Building Principle-Ambassadors for Christ
JOHN SHIRK – Today's Relationship-Building Principle comes from Second Corinthians 5:20.
"We are, therefore, Christ's ambassadors, as though God were making his appeal through us. We implore you on Christ's behalf: Be reconciled to God."
In political terms, an ambassador is on a diplomatic mission to build bridges of peace between the nation where he is sent and the nation he represents. An ambassador is called to be a voice for their leader. They serve in a foreign land. They do not have the authority to make their own policy or set their own agenda. Their responsibility is to follow the mission of their leader in a way that accurately reflects their leader's views.
In spiritual terms, the Christian's citizenship is in heaven, not here on earth. We are representing our king in a foreign land. We are on a peace mission while we live here. Our message to the world reflects the desire of Christ for the world. "Be reconciled to God." Through faith in Jesus, we are made right with God, and our sins against Him are no longer counted against us.
Being an ambassador for Christ is a vital relationship-building principle to take to heart in the Year of Connection.
John Shirk
john@wjtl.com