 Winning Wednesday: SHINEBRIGHT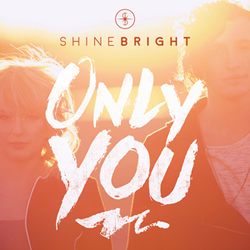 SHINEBRIGHT has just released a new 8-song EP called "Only You" and it features their current single "Reckless for Love" as heard right here on WJTL.
It's Winning Wednesday and today you'll have the opportunity to win a copy of this CD!
Tune in to WJTL all day today to hear when it's time to call in and win. The number to keep handy is 717-392-FM90!