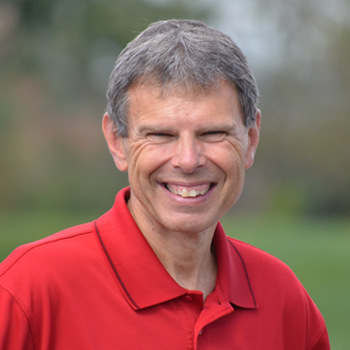 Relationship Building Principle-Carrying Burdens Of Another
JOHN SHIRK – Today's Relationship-Building Principle comes from Galatians 6:1 and 2.
Brothers and sisters, if someone is caught in a sin, you who live by the Spirit should restore that person gently. But watch yourselves, or you also may be tempted. Carry each other's burdens, and in this way you will fulfill the law of Christ.
Expressing love to sinners can get messy. The ultimate example of this is Jesus Christ, who went to the cross for our sins. As we walk in the light of God's love, we will recognize two important realities. The first reality is that there are people all around us who need Jesus. And the second reality is that even though we might have a relationship with Jesus, we are still capable of giving in to temptation. So, we are wise to guard our own heart, so that the Spirit living in us influences the person caught in sin, rather than sin in the other person having an influence on us.
In reaching out to people who have been caught in a sin, we have the opportunity to restore them to fellowship with God. The Bible says that we are to do this gently. This means, showing mercy and patience so that they can perceive God's love expressed through us. It means sharing the good news that Jesus can change us from the inside out as we look to Him as Savior and Lord.
Carrying the burdens of another is a vital relationship-building principle to take to heart in the Year of Connection.
John Shirk
john@wjtl.com