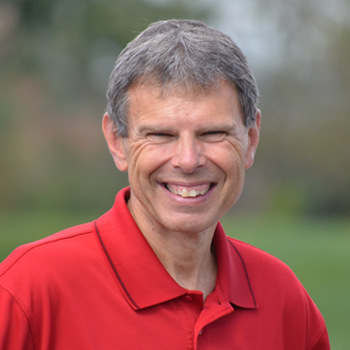 Relationship-Building Principle-Honesty
JOHN SHIRK – Today's Relationship-Building Principle comes from Ephesians 4:25.
"Therefore, each of you must put off falsehood and speak truthfully to his neighbor, for we are all members of one body."
That word, "therefore" connects with a preceding thought, which talks about putting off the corrupted old self, and putting on the new self, where we are created to be like God in true righteousness and holiness.
Jesus trains us to be honest in our relationships. This means that we will be committed to the truth. That does not mean we have to disclose everything about ourselves to everybody. But it does mean that we project ourselves with honesty and humility. We avoid flattery, which deceives others into thinking they are better than they are. We also avoid boasting, which deceives ourselves into thinking we are better than we are. We are also careful not to spread false reports or rumors. Dishonesty undermines credibility, while honesty preserves integrity.
Jesus says He is the way, the truth, and the life. Under His influence, we put away falsehood and replace it with truth in the way we communicate with those people God has placed in our lives.
Honesty is a vital relationship-building principle to take to heart in the Year of Connection.
John Shirk
john@wjtl.com