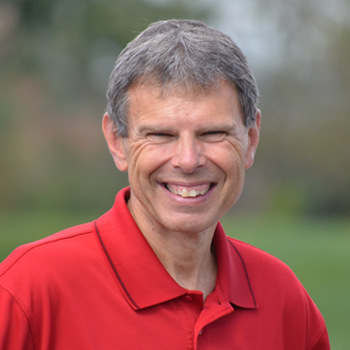 Relationship Building Principle-Unity and Harmony
JOHN SHIRK – Today's Relationship-Building Principle comes from Psalm 133:1.
"How good and pleasant it is when brothers live together in unity."
Unity is not the same as uniformity. If we think about music, uniformity would be like everyone singing the same note, and playing the same instruments.
Unity blends different voices, singing different notes, using different instruments to turn harmony into a beautiful song.
In the body of Christ, unity is good and pleasant when each person is on the same page, acknowledging Jesus as Lord, and when His name is the anthem of our song. This song becomes a masterpiece of praise when God's people keep their eyes on the conductor and exercise various forms of service as instruments of His grace.
Romans 12:16 instructs us to "live in harmony with one another."
Living together in unity is a vital relationship-building principle to take to heart in the Year of Connection.
John Shirk
john@wjtl.com