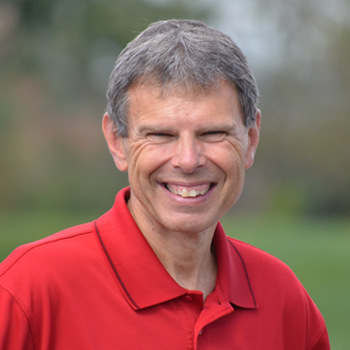 Relationship Building Principle-Words and Thoughts
JOHN SHIRK – Today's Relationship-Building Principle comes from Psalm 19:14.
David prayed, "May the words of my mouth and the meditation of my heart be pleasing in your sight, O LORD, my Rock and my Redeemer."
This is a prayer expressing intent to bring glory to God with our words and thoughts. Life's most important relationship is strengthened when our love for God spills over into action.
When it comes to pleasing God with our words, that means praising the name of Jesus with our songs and statements of faith. That means speaking the truth in love in our relationships with people. It will mean using edifying words to build them up in the faith and to encourage them to be true to the Lord. Honoring God with our words also means refraining from slander, gossip and boasting about ourselves.
When it comes to pleasing God in our thoughts, that means focusing on those things that are right, and pure, and lovely. That means thinking about Jesus and the words He spoke to us in the Bible. Then, we have direction for following in His footsteps.
Pleasing God with our words and thoughts is a vital relationship-building principle to take to heart in the Year of Connection.
John Shirk
john@wjtl.com