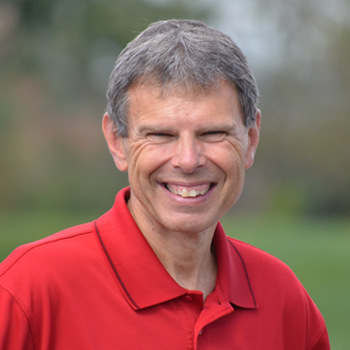 Relationship Building Principle-Humble Prayer
JOHN SHIRK – Today's Relationship-Building Principle comes from First Kings 8:28.
Solomon prayed, "Give attention to your servant's prayer and his plea for mercy, O LORD my God. Hear the cry and the prayer that your servant is praying in your presence this day."
This is the verse connecting with the theme for the National Day of Prayer today-"Lord, Hear Our Cry."
This theme emphasizes our need to trust in the unfailing character of God, who is sovereign over all governments, authorities, and people. The National Honorary Chairman, Dr. Jack Graham, has written a prayer for this special occasion. This is part of that prayer:
"We come to You in the Name that is above every name-Jesus Christ our Lord and Savior. Our hearts cry out to You. Knowing that You are a prayer-answering, faithful God-the One we trust in times like these-we ask that You renew our spirits, revive our churches, and heal our land. We repent of our sins and ask for Your grace and power to save us. Hear our cry, oh God, and pour out Your Spirit upon us that we may walk in obedience to Your Word. In Jesus' name, our Savior, Amen."
Humbling ourselves to Pray for our nation is a vital relationship-building principle to take to heart in the Year of Connection.
John Shirk
john@wjtl.com